CLIENT BRIEF
We get a brief understanding of your requirements and preferences through a consulatation with our expert design team.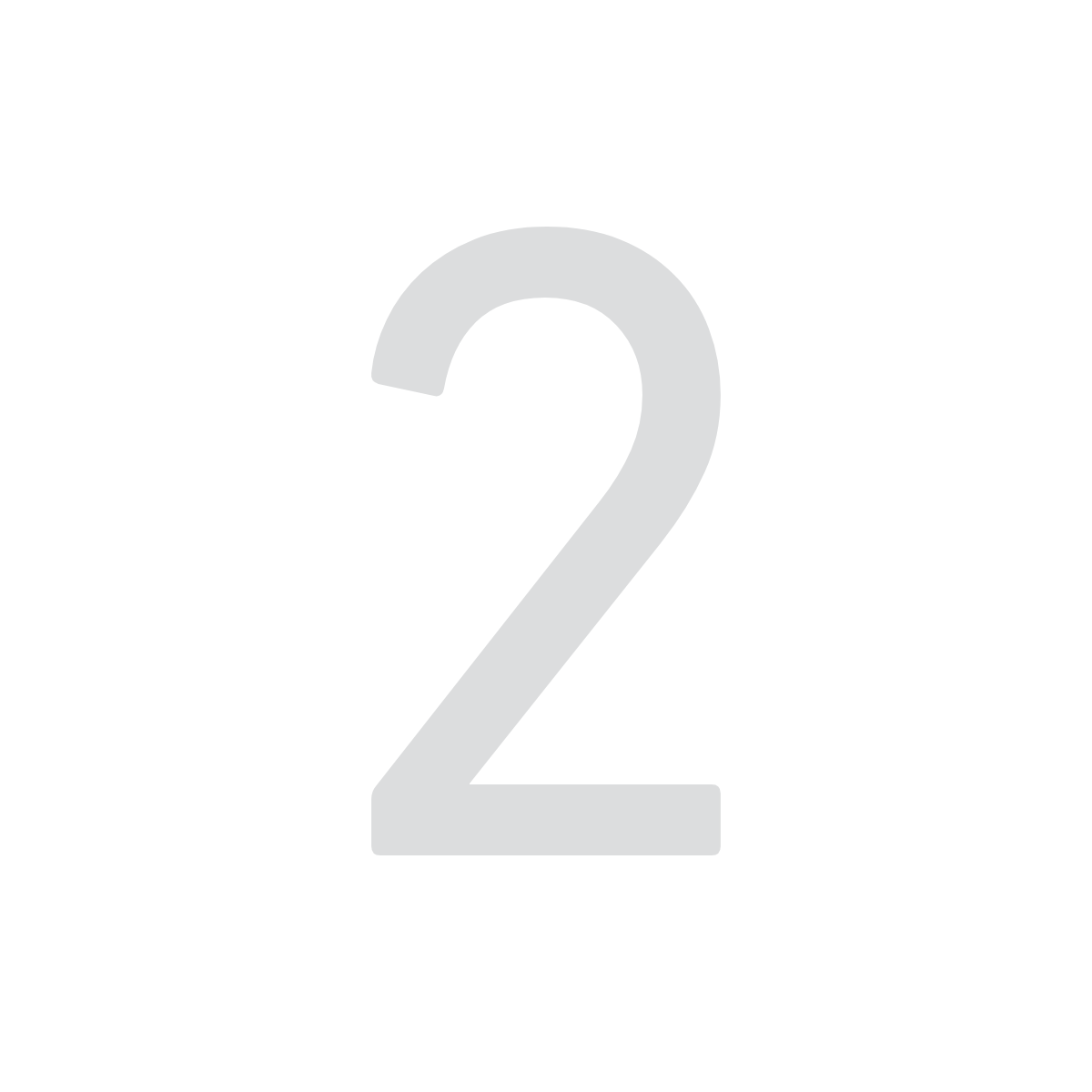 DESIGN
Based on your requirements, our design team ideates and proposes a design for your dream home with high quality 3D Renders.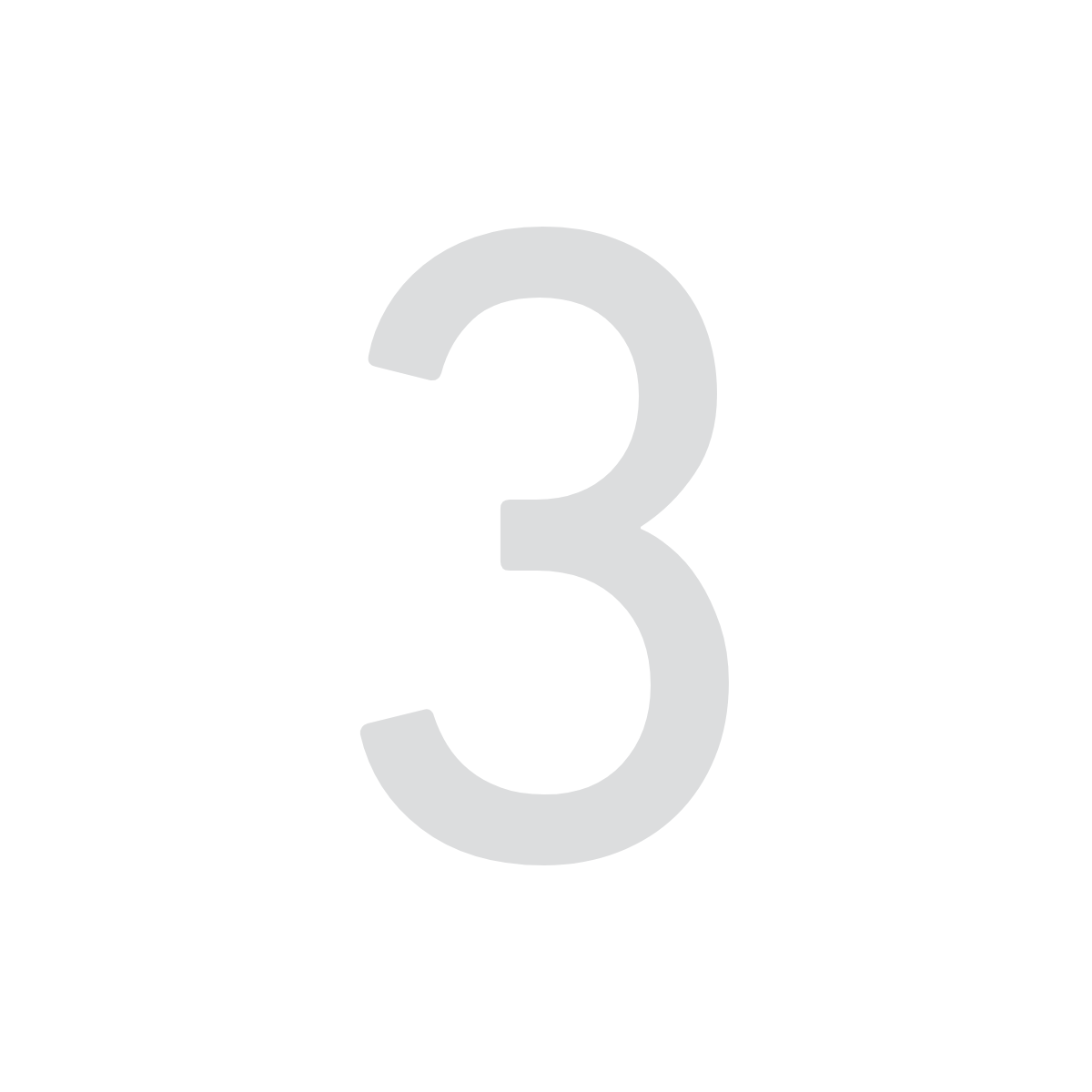 PRODUCTION
Once the design is complete, all the products are taken for production at our state of the art factory with all the premium selected materials.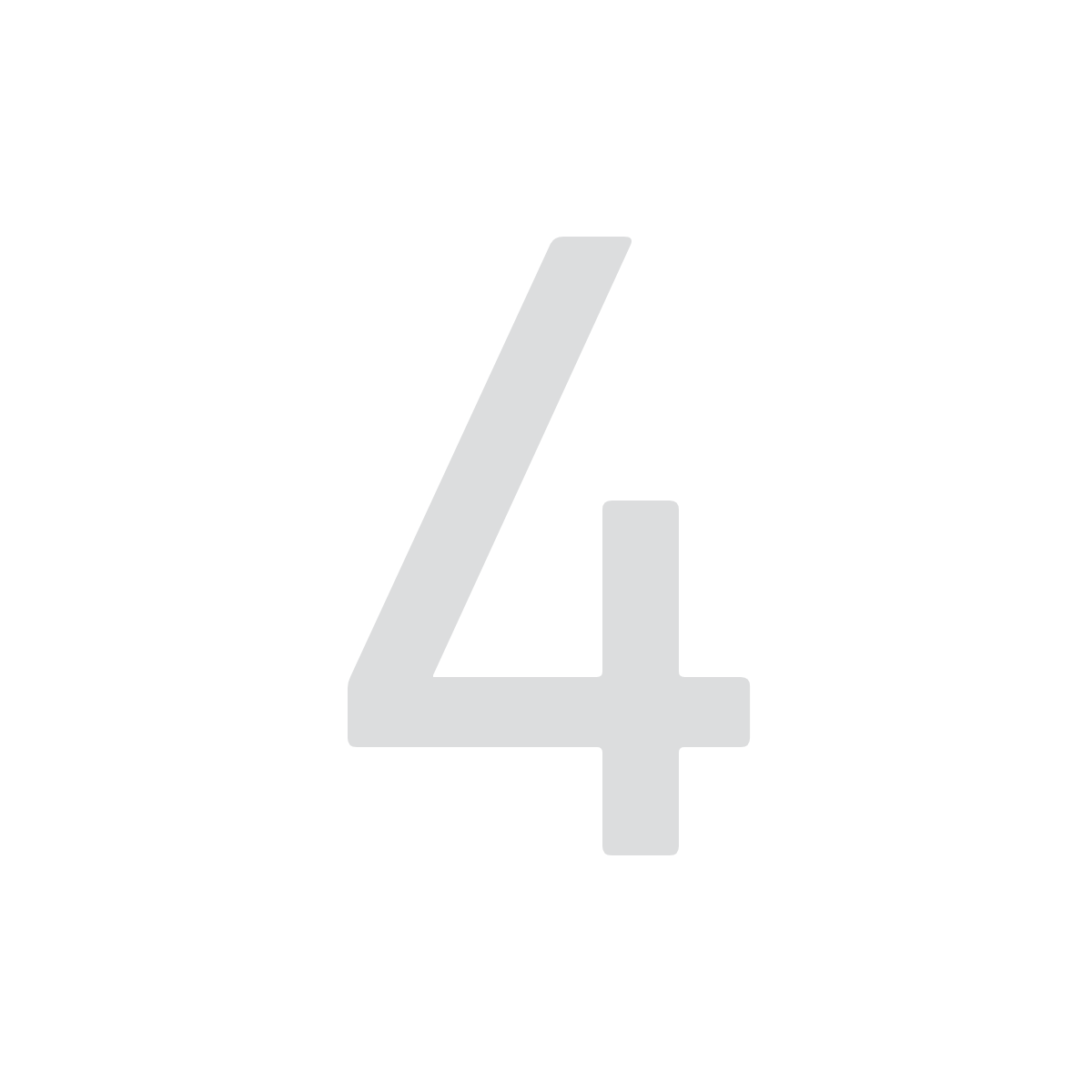 INSTALLATION
Once the products are ready, they are safely packed and delivered to your site where our trained technicians do the installation with precision.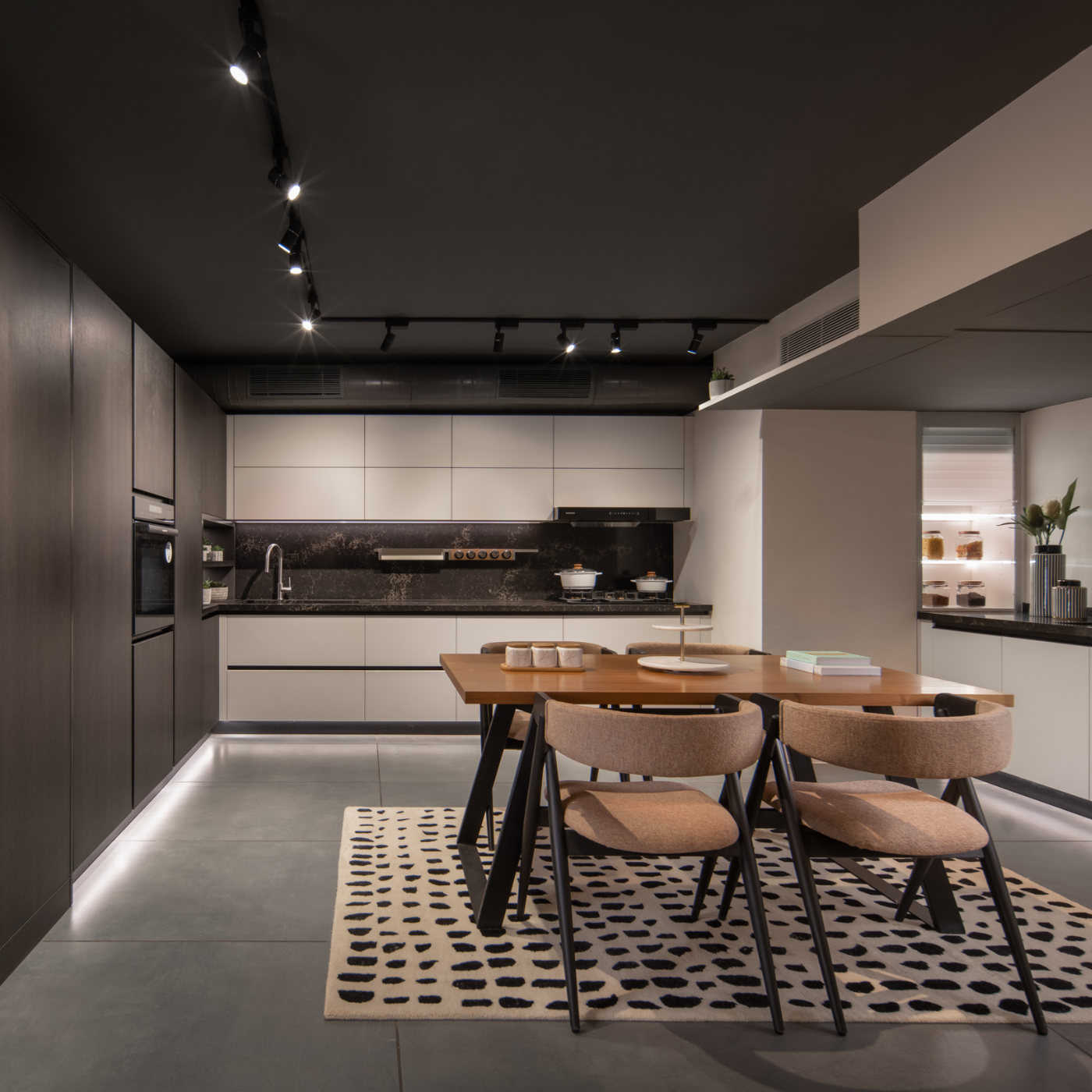 VISIT OUR EXPERIENCE CENTER
Explore our collection of modern Kitchens, Wardrobes, Furniture and more. Made with the finest materials and the highest level of craftsmanship. With Three Kitchens, Five Wardrobes, and Plenty of Furniture Pieces on Display you can experience the quality of our various finishes and designs.
Experience our carefully curated space digitally via our Store Walk-Through.
Location: No. 519, CMH Road, Indiranagar 1st Stage, Next to Chumbak, Bangalore - 560038
Book an Appointment: +918971088555 / 8971088666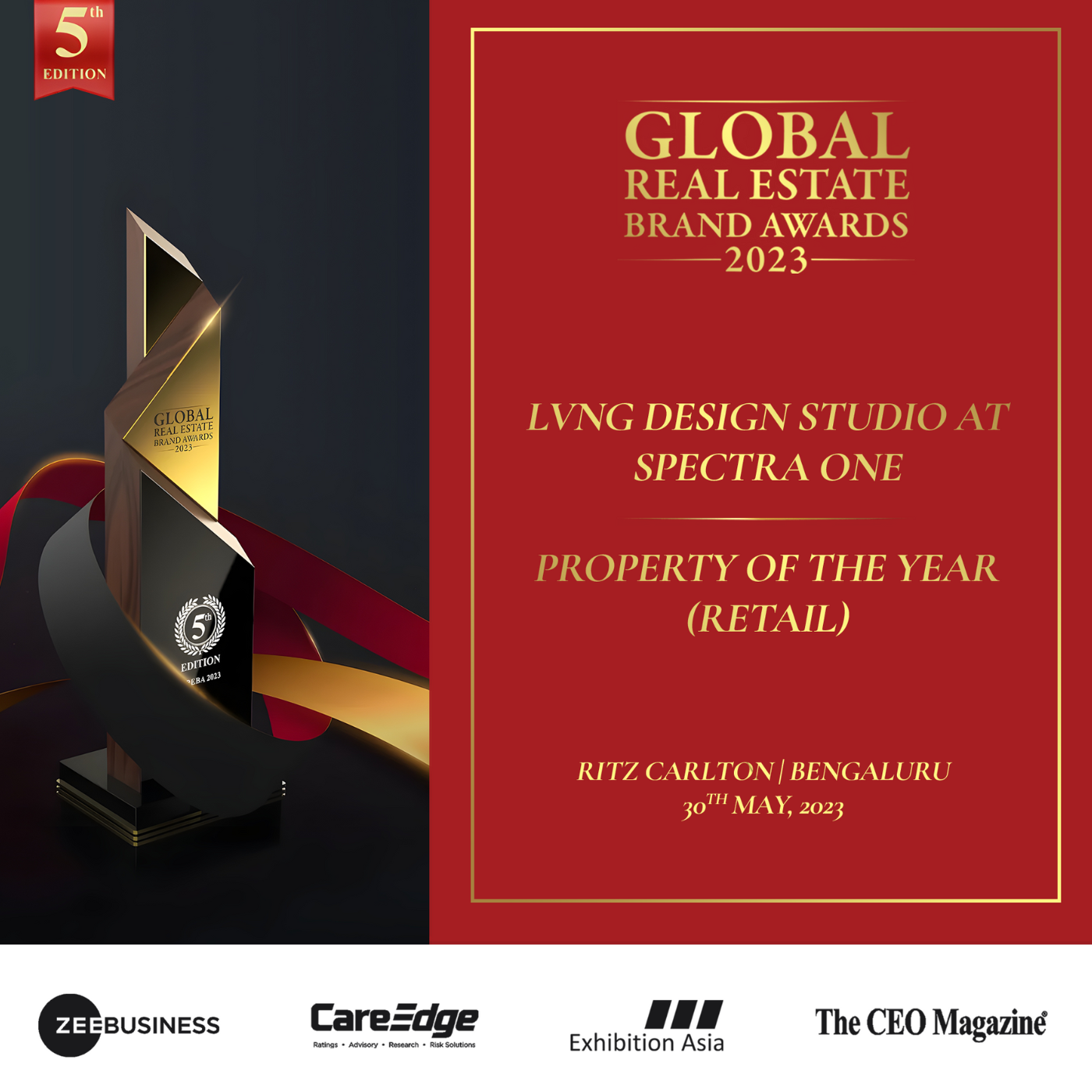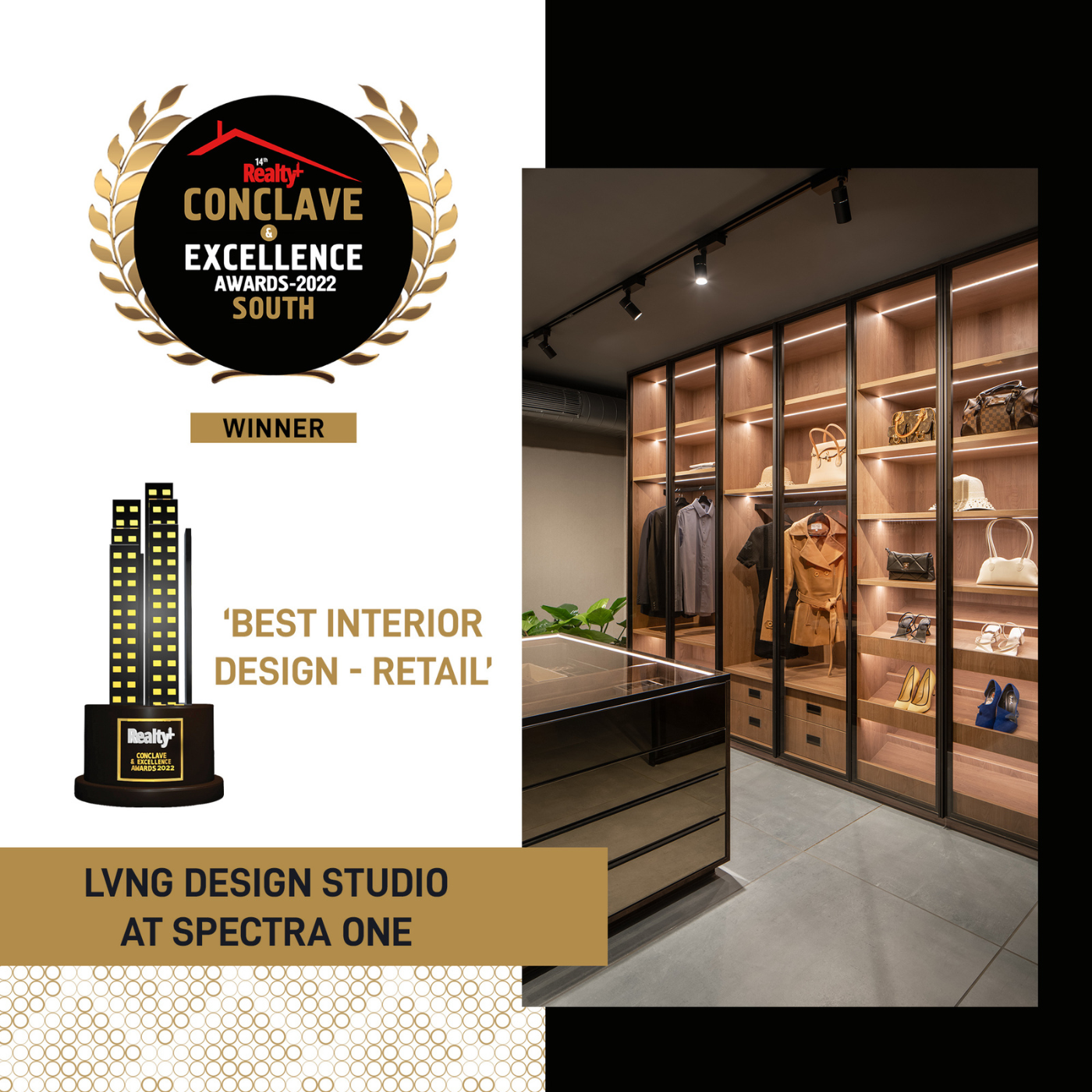 AWARDS & RECOGNITION
Property of the Year - Retail
We are delighted to be recognized for our World-Class Design and High-Quality Execution capabilities by Global Real Estate Brand Awards.
AWARDS & RECOGNITION
Best Interior Design - Retail (South India)
We are delighted to be awarded the Best Interior Design - Retail (South India) by Realty+ for our exemplary design.
FEW OF OUR CLIENT PROJECTS






Stay up-to-date
INTERIOR DESIGN GUIDES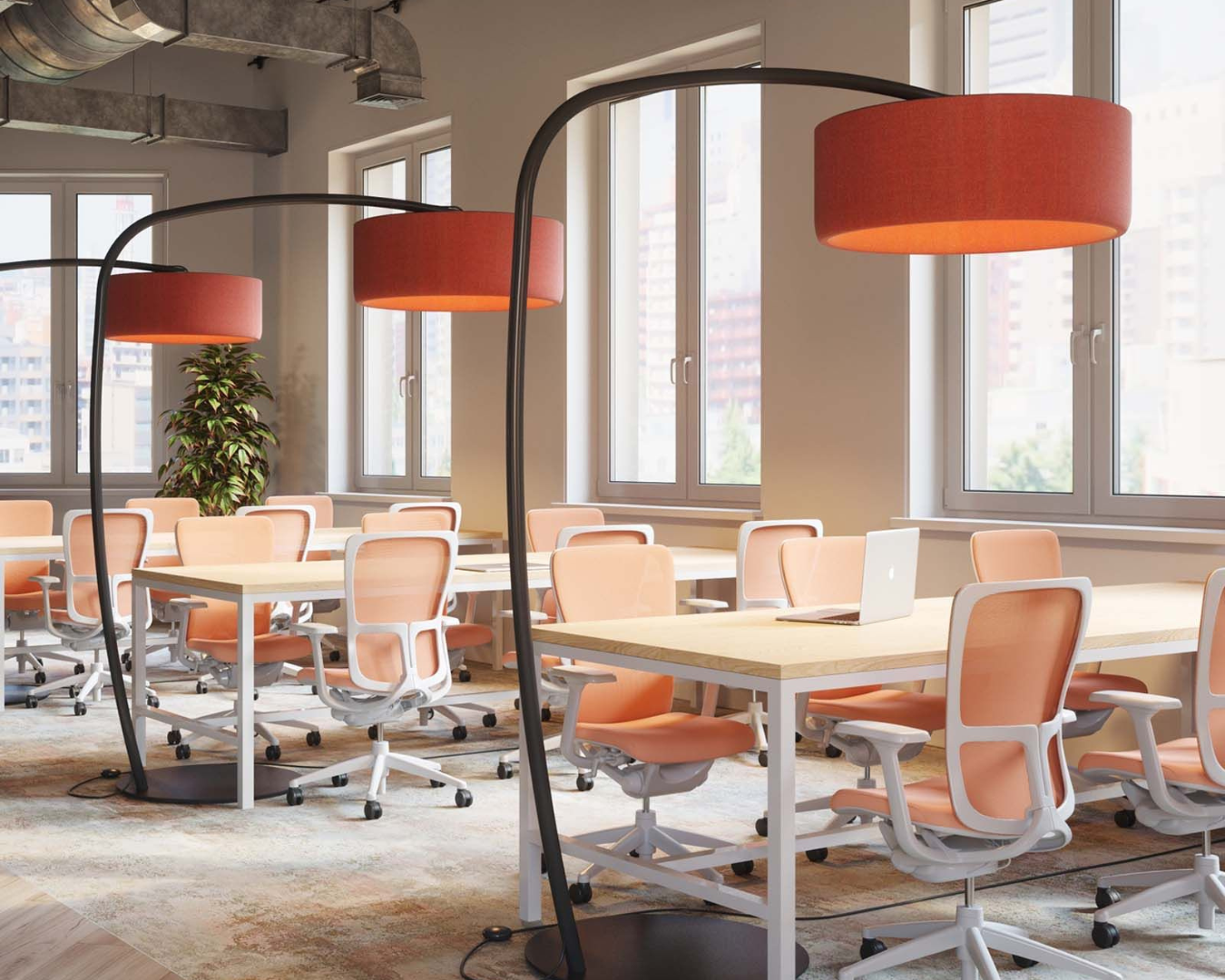 Design Guide
Lighting is an essential component of interior design that can transform the look and feel of any space. The right type of lighting can enhance the ambiance of a space and make it more functional.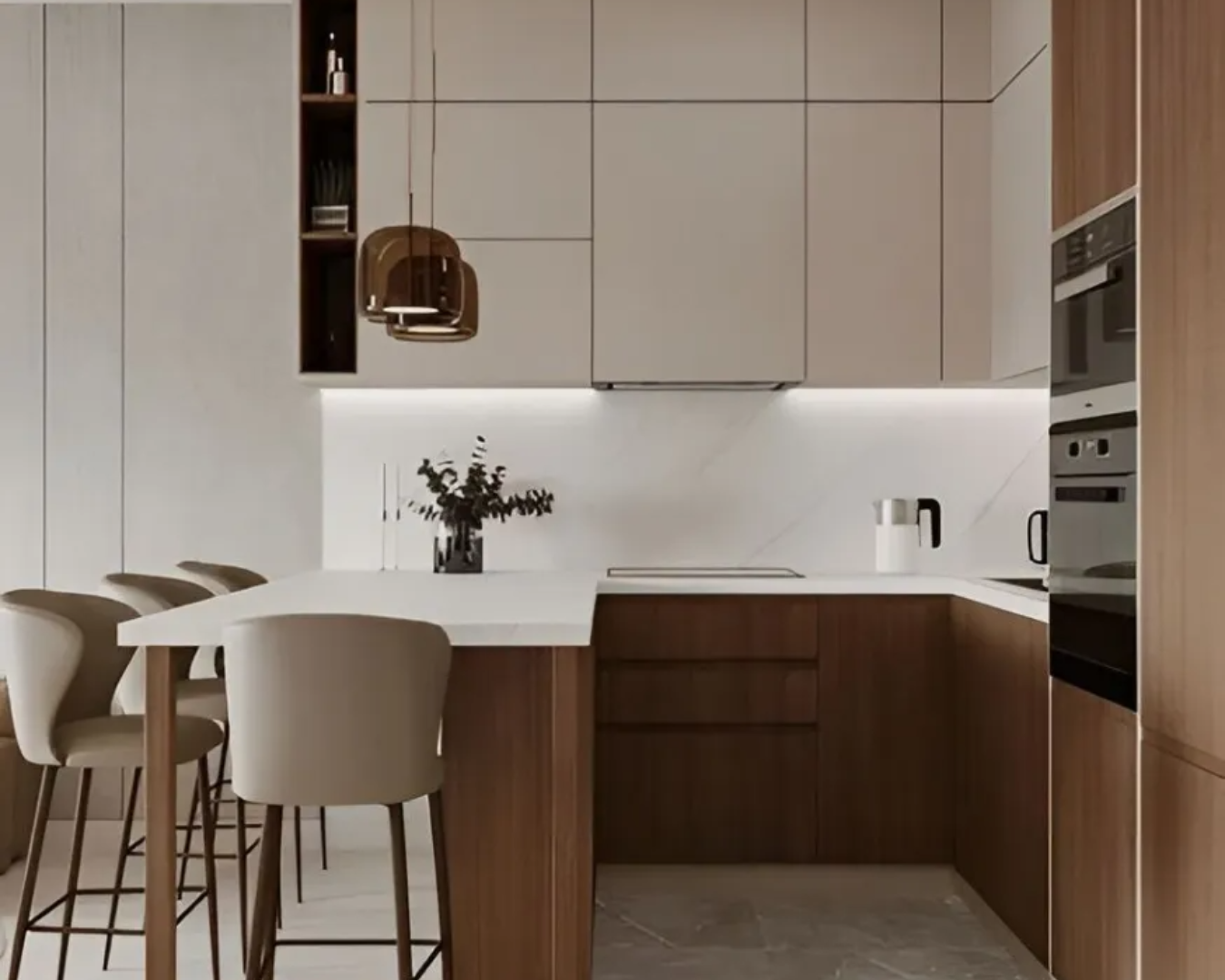 Design Guide
A kitchen remodel can be a significant investment, but the benefits it provides can make it a worthwhile endeavor.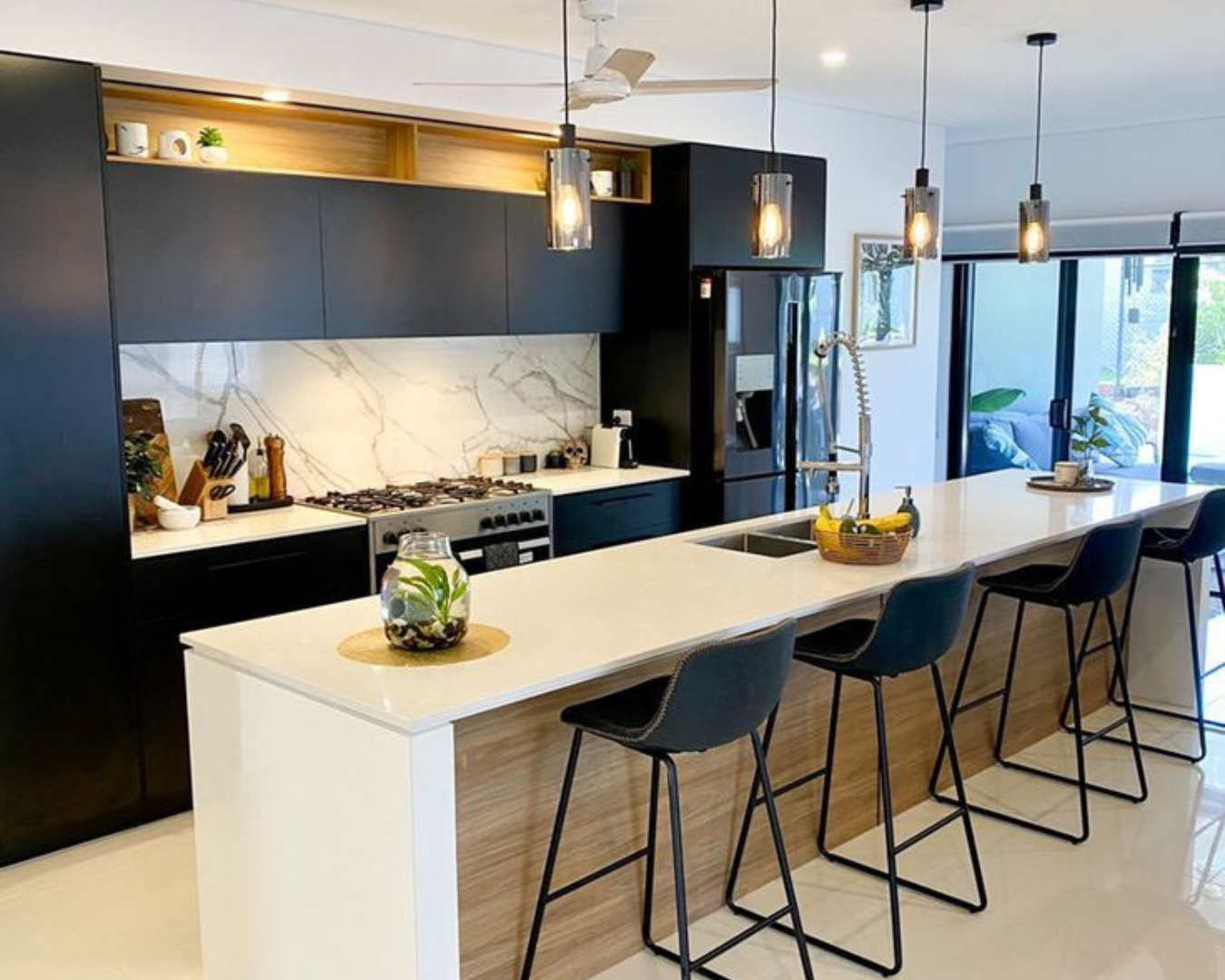 Design Guide
Creating a kitchen that's ideal for hosting is crucial. To make entertaining effortless, consider implementing these tips for designing your perfect kitchen.