PROJECT 21 | CONTEMPORARY
FORMAL LIVING
PROJECT 65 | MINIMALISTIC
ENTRY FOYER
PROJECT 60 | CONTEMPORARY
Infromal living
PROJECT 8 | BOHO + TRADITIONAL
MASTER BEDROOM
PROJECT 61 | ETHNIC
MASTER BEDROOM

CONSULTATION
We get to understand your space and design requirements while sharing our suggeesstions.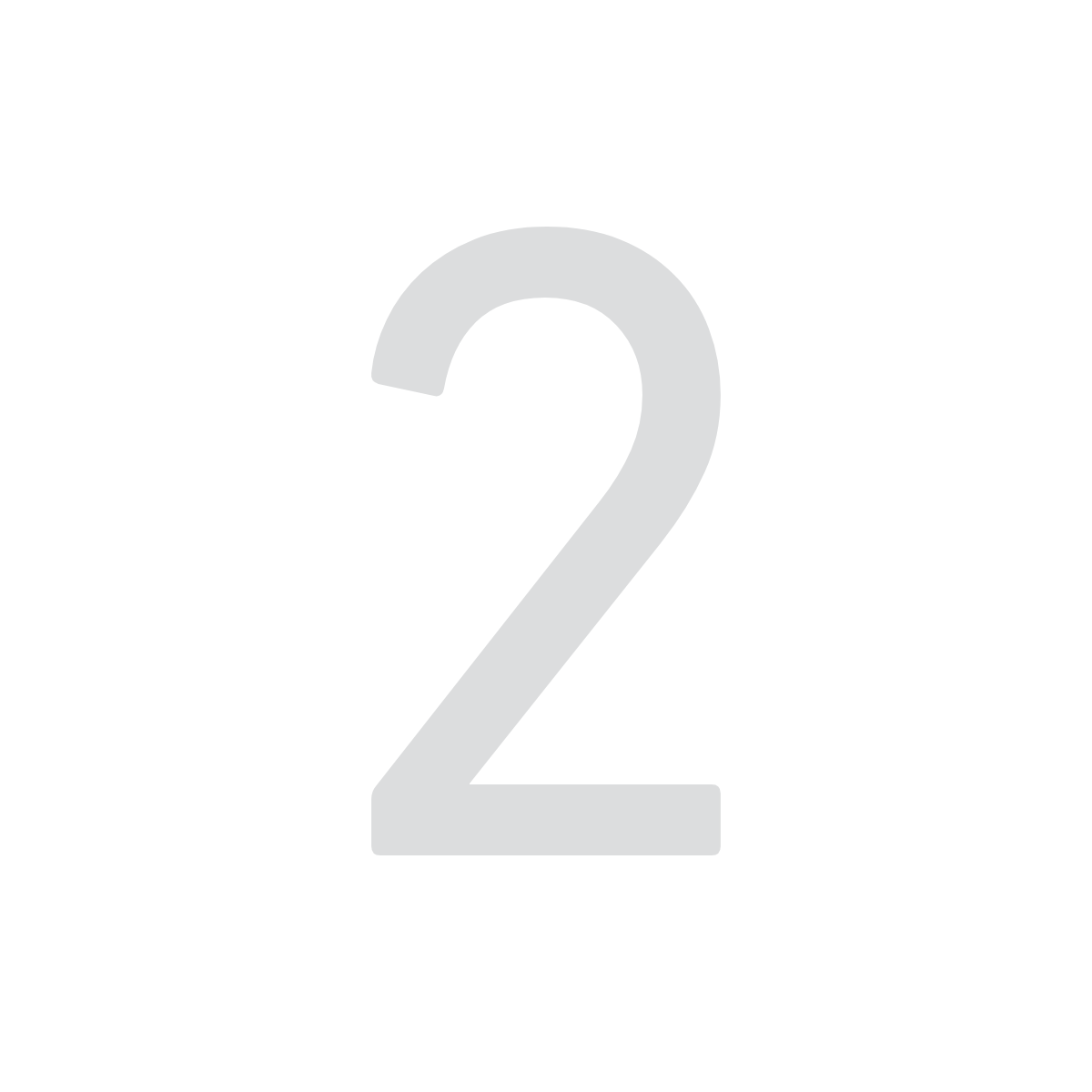 DESIGN
We design your space based on your needs and share them with high-quality 3D Renders.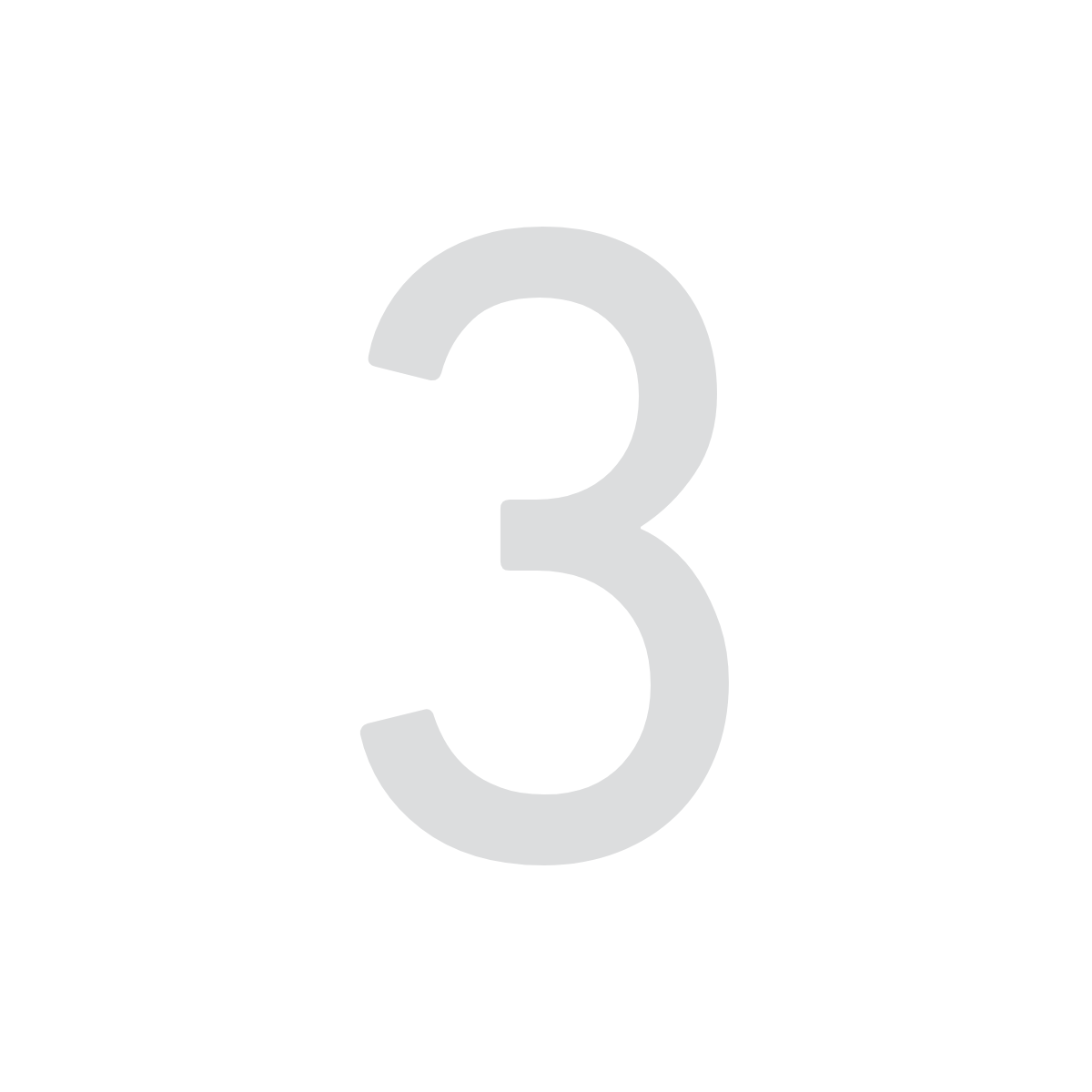 GFC DRAWINGS
We prepare the detailed GFC Drawings and BOQ based on the finalised design.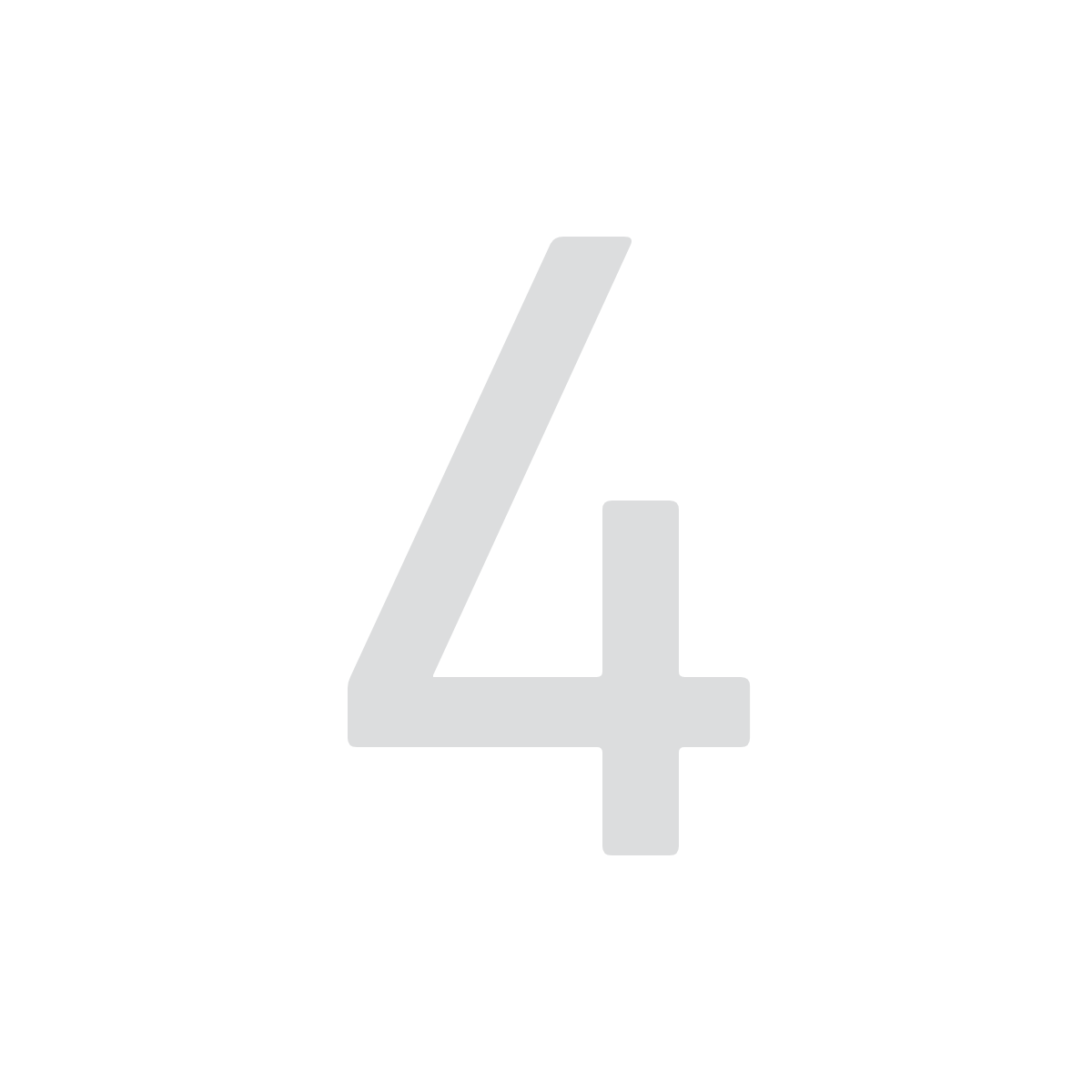 SITE EXECUTION
Our team ensures seamless site execution based on the finalised designs and finishes.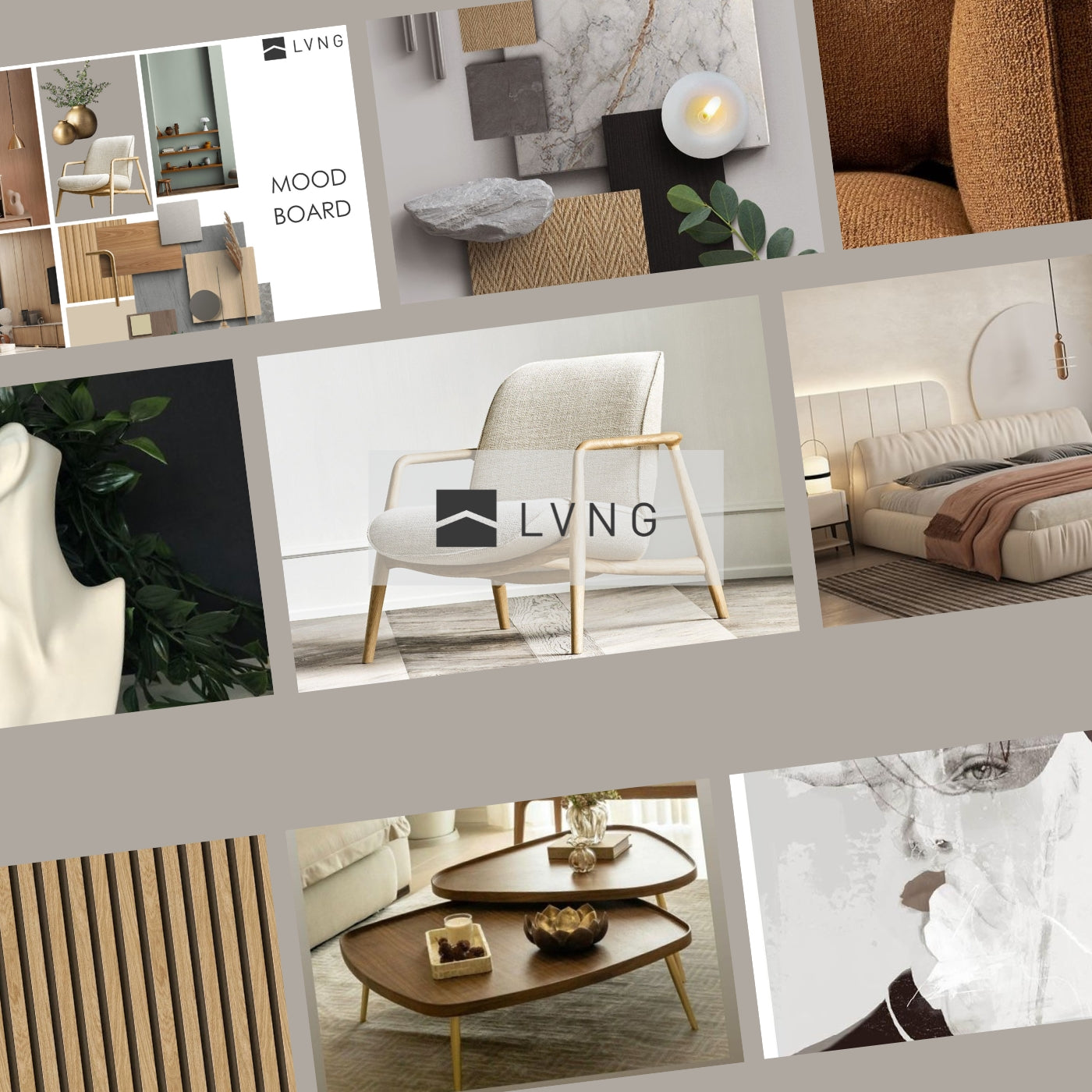 STEP 1
CONSULTATION
This stage allows us to a detailed understanding of your space and design requirements. We share some moodboards and themes to get an understanding of your preferences and prepare a concept presentation based on the same.
Deliverables
1. Concept Presentation
2. Space Planning
3. Mood & Tone
4. Furniture Moodboard
5. Process Briefing
6. Material Exploration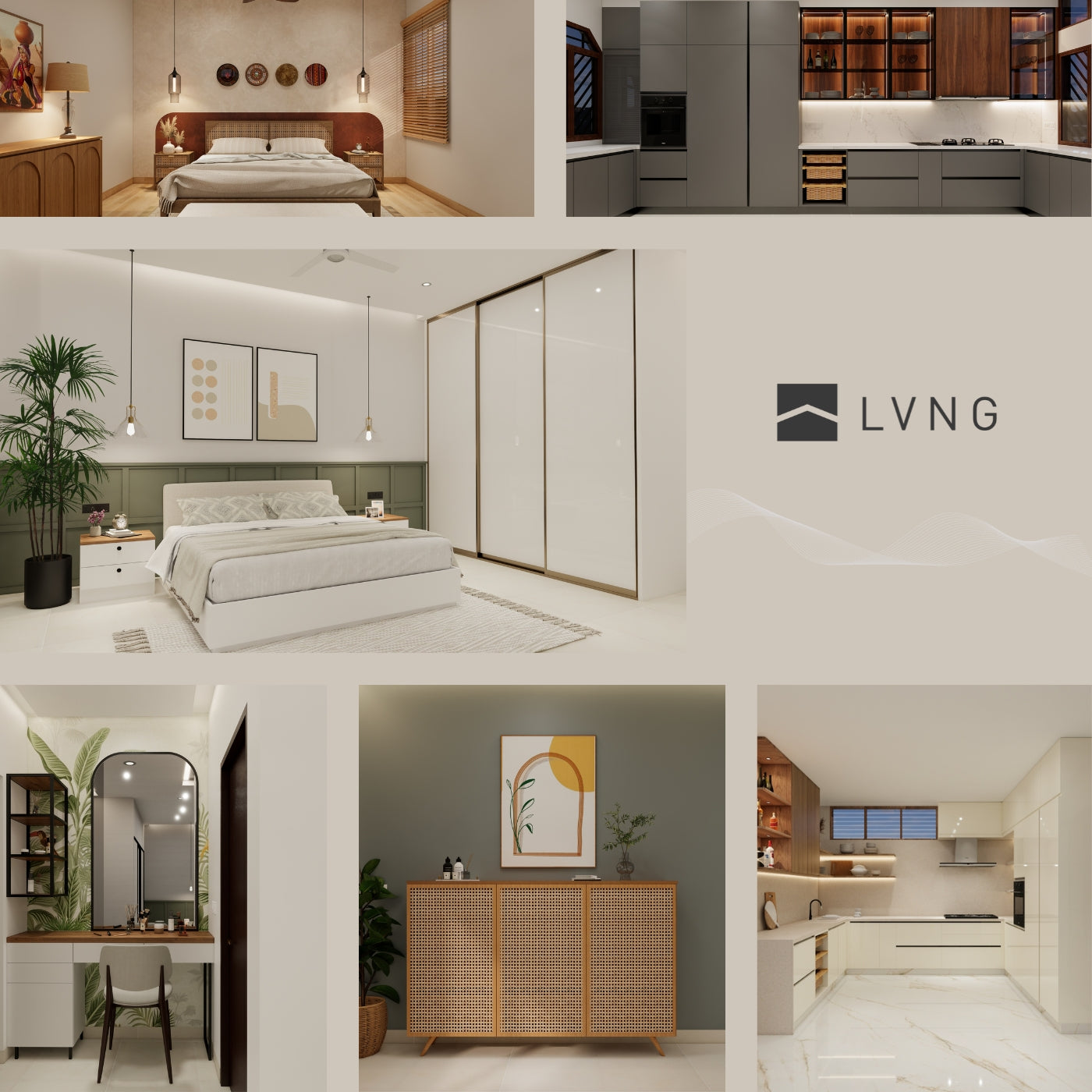 STEP 2
DESIGN
On the Approval of the Concept Presentation, our design team works on the 3D Model and High-Quality Renders for your entire home. Keeping in mind your prefereneces, we space the materials, textures, colours and design to optimize the spacing layout.
Deliverables
1. 3D Renders
2. Materials Moodboard
3. Furniture Designs
4. Refinement of Designs and Materials
STEP 3
GFC DRAWINGS
On the confirmation of the final design for your home, our team proceed wot preparing the Good-For-Construction drawings along with the detailed BOQ based on the materials and finished finalized.
Deliverables
1. Space Planning Layout
2. Wood and Metal Works Drawings
3. Modular Furniture Drawings
4. False Ceiling Drawings
5. Electrical Layout Drawings
6. Detailed BOQ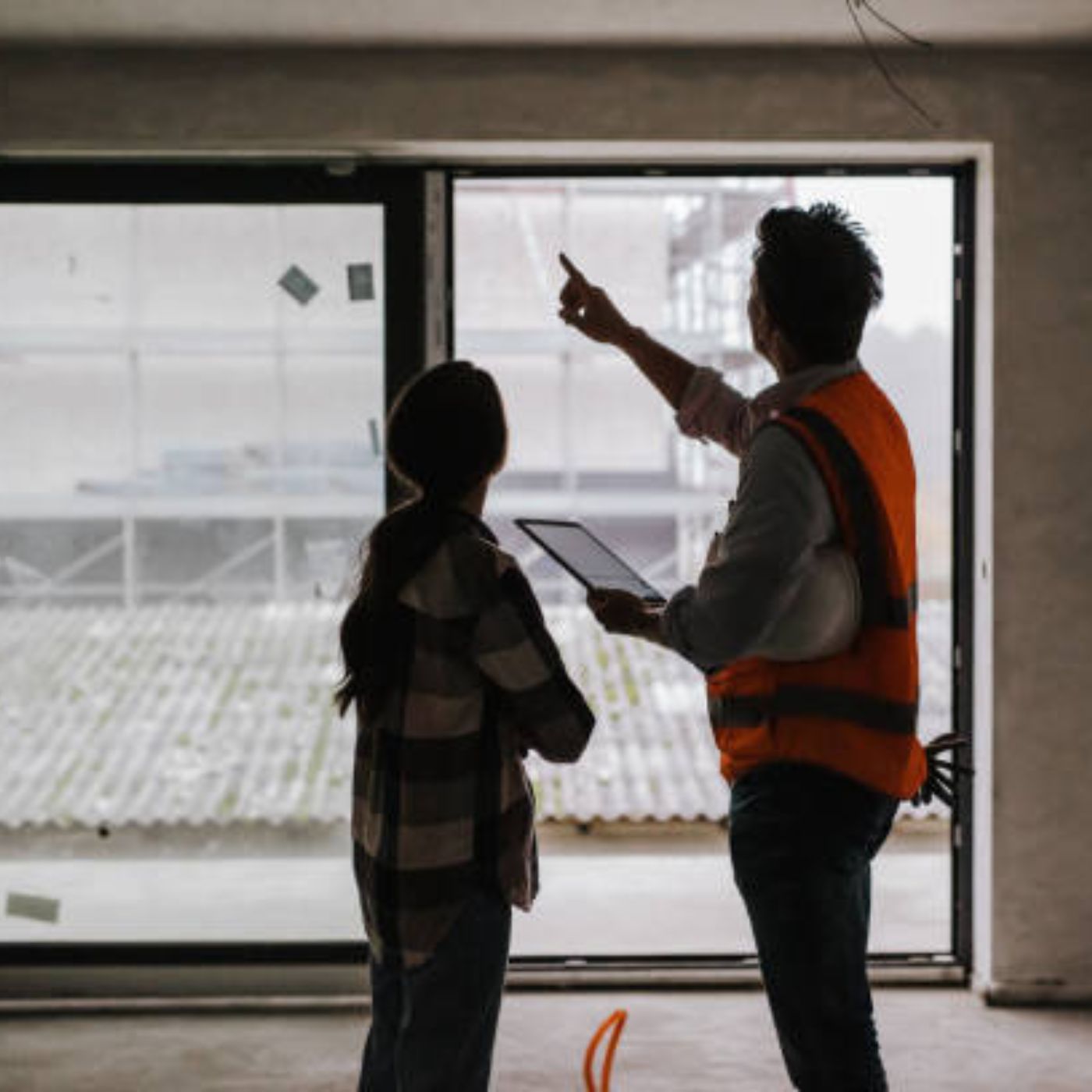 STEP 4
PROJECT MANAGEMENT
On the approval of the Finale GFC Drawings and the BOQ, we take the project into production. We oversee the coordination at site with the different agencies and consultants on board for the project. We ensure that all the works are site are completed with the highest quality standards and on-time. We ensure that all the materials detailed in our BOQ is what is being used at the site during the execution.