MODERN KITCHENS
European finishes
WALK-IN WARDROBES
REDEFINING LUXURY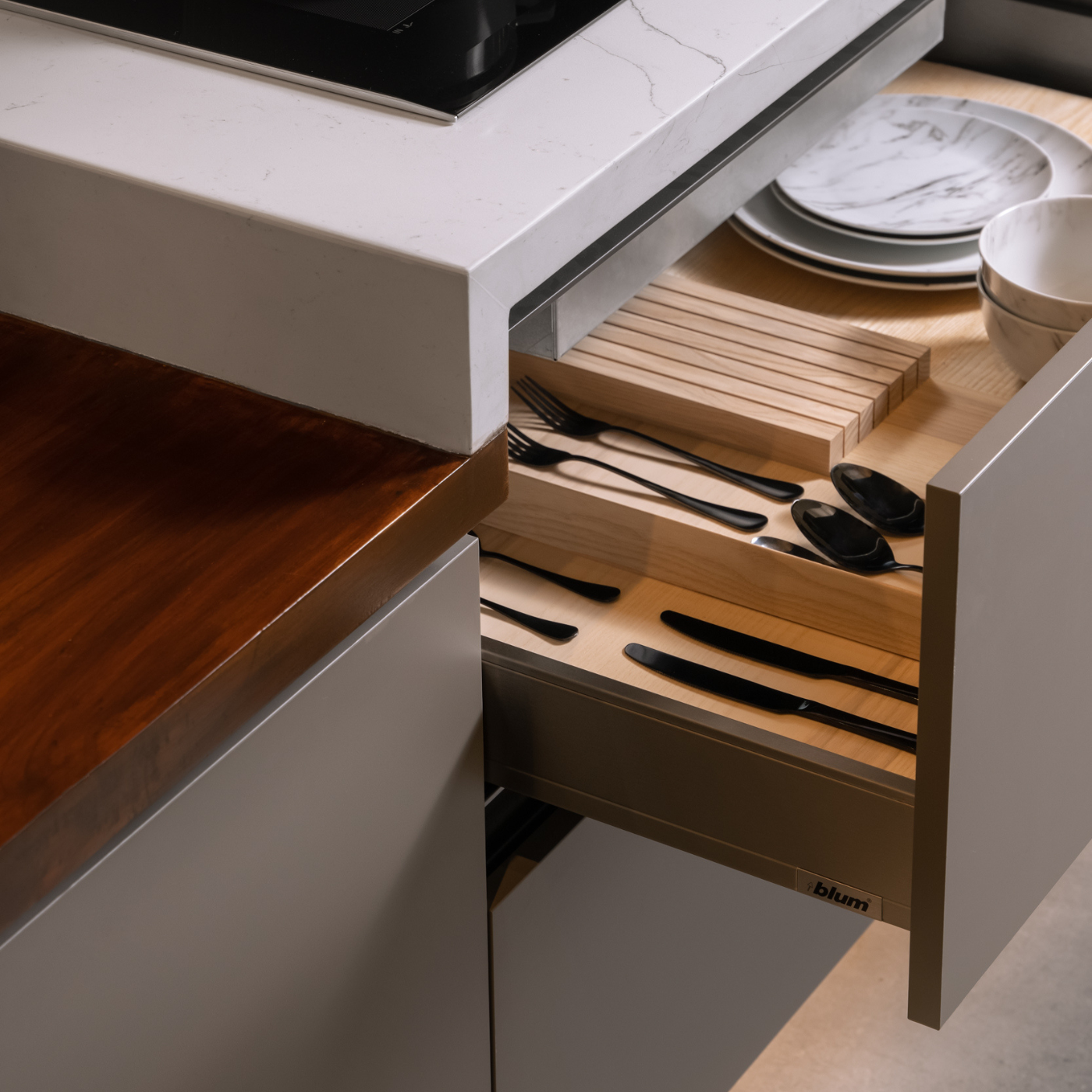 MODERN KITCHENS
QUALITY CRAFTSMANSHIP
We offer the highest quality modular furniture products made with European Boards, Hardware and Machinery. We ensure all our products are made with best craftsmanship and attention to detail. We employ trained craftsman and have stringent quality checks in place tomake sure all products delivered to site is of the highest quality. To ensure that the end product is of similar quality, all our technicians are trained extensively to do the installation at site with the utmost prcecision.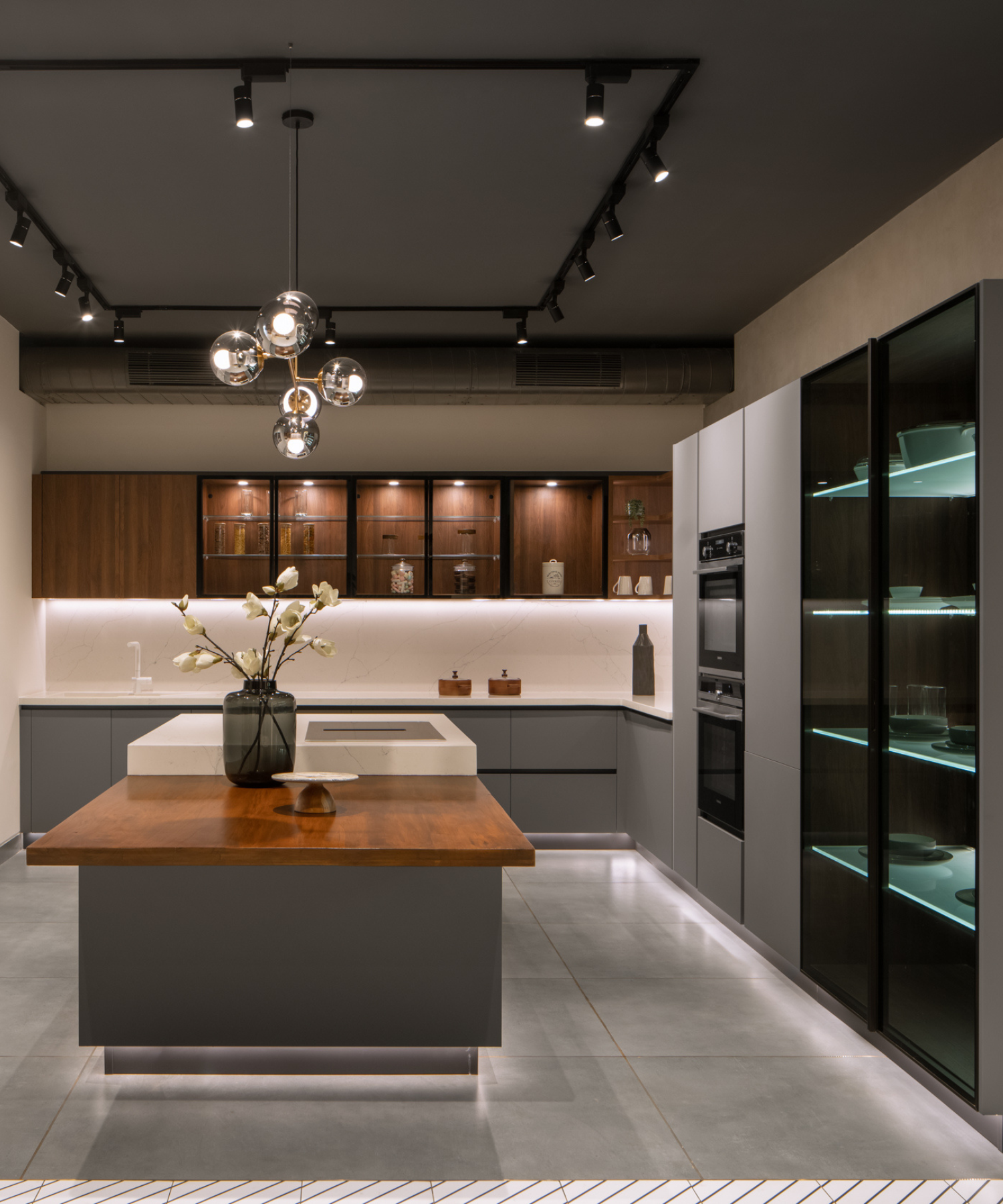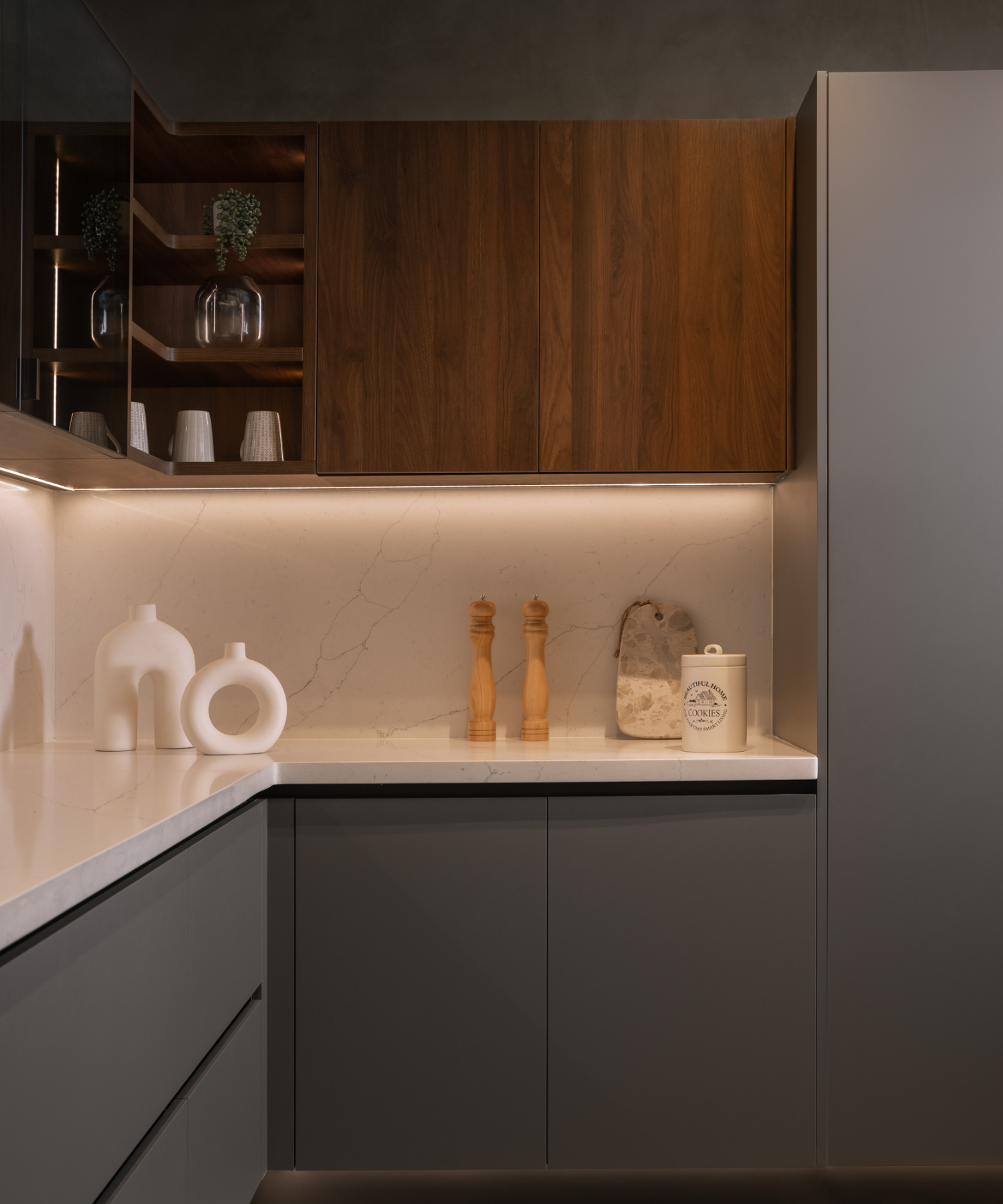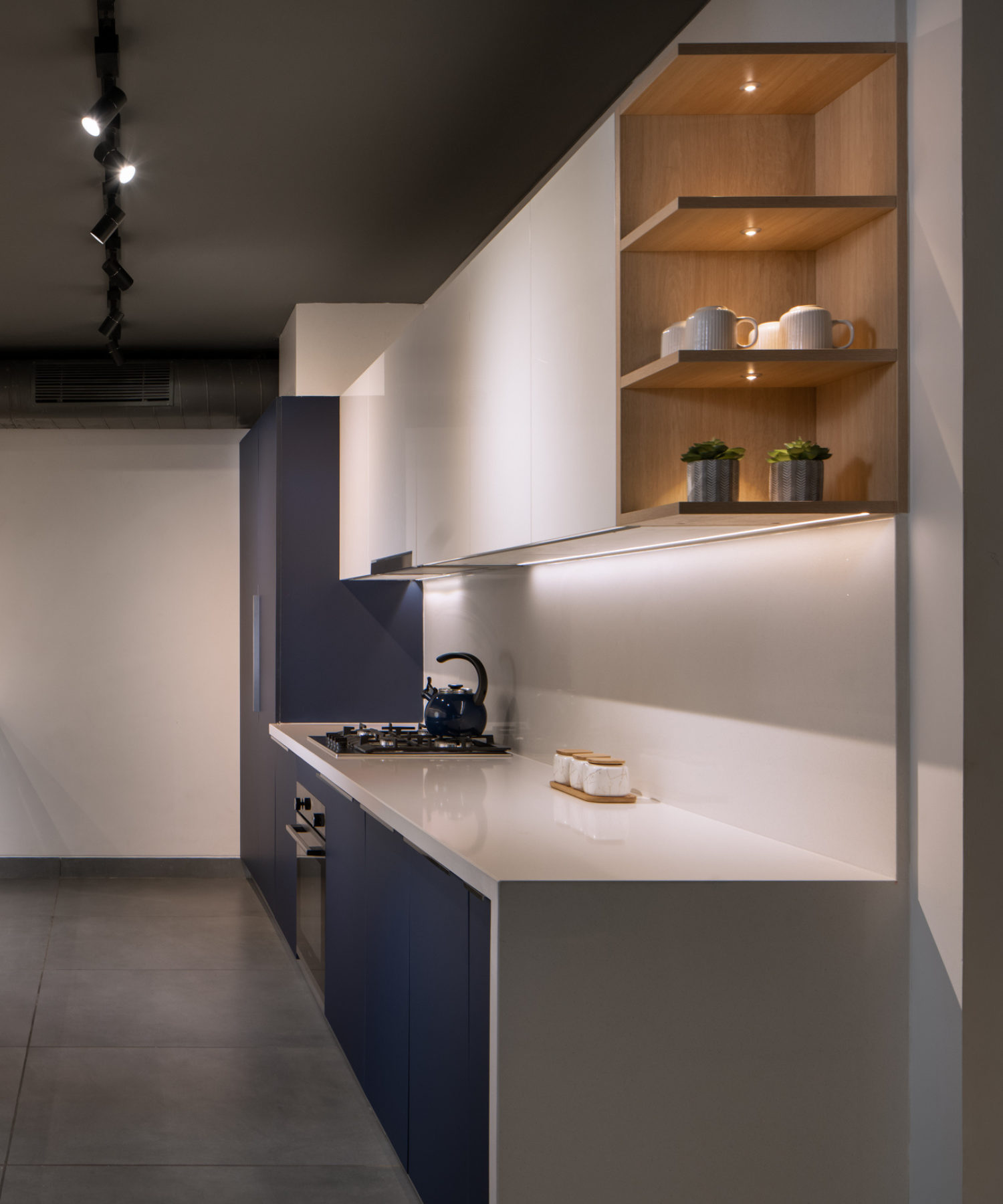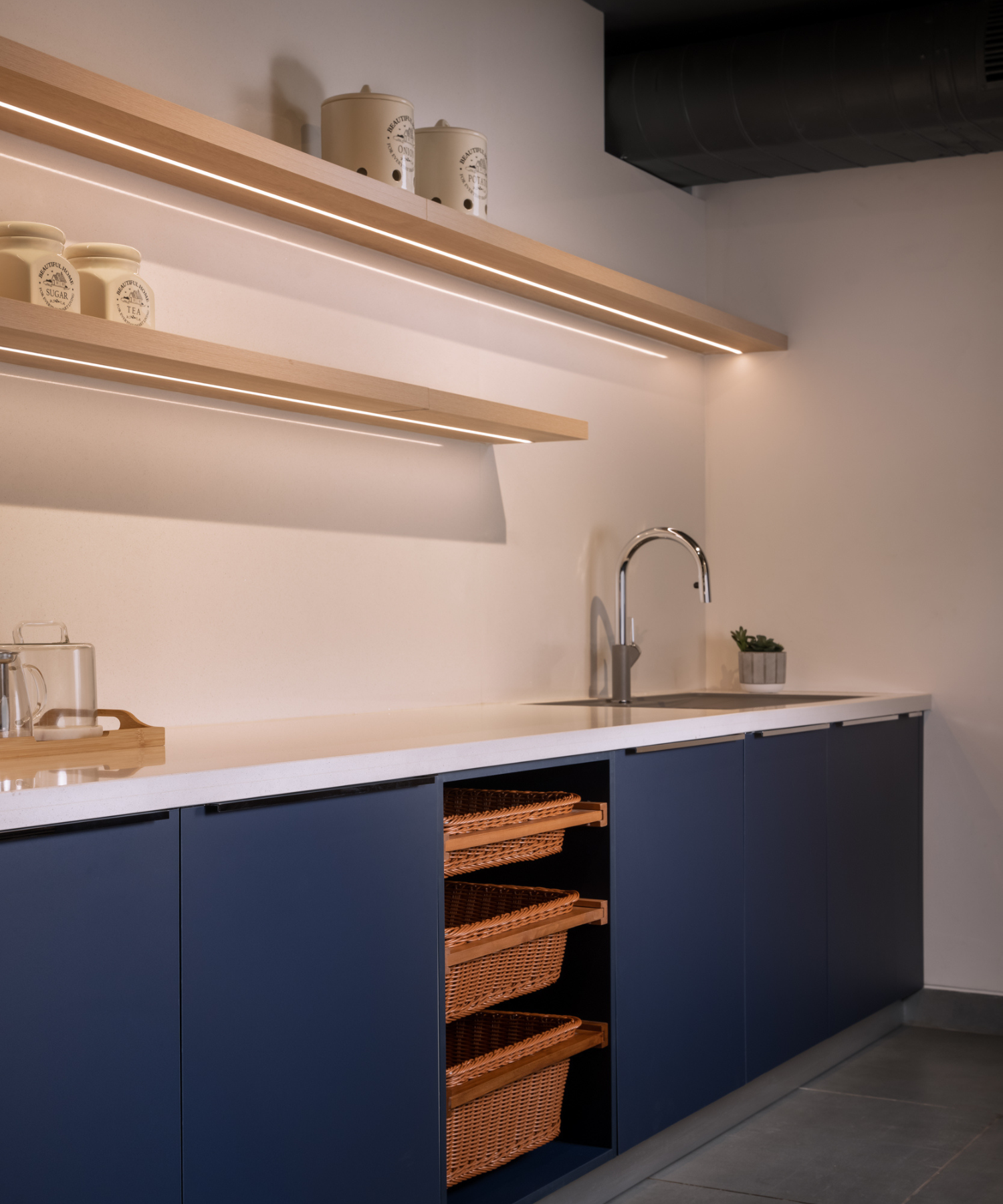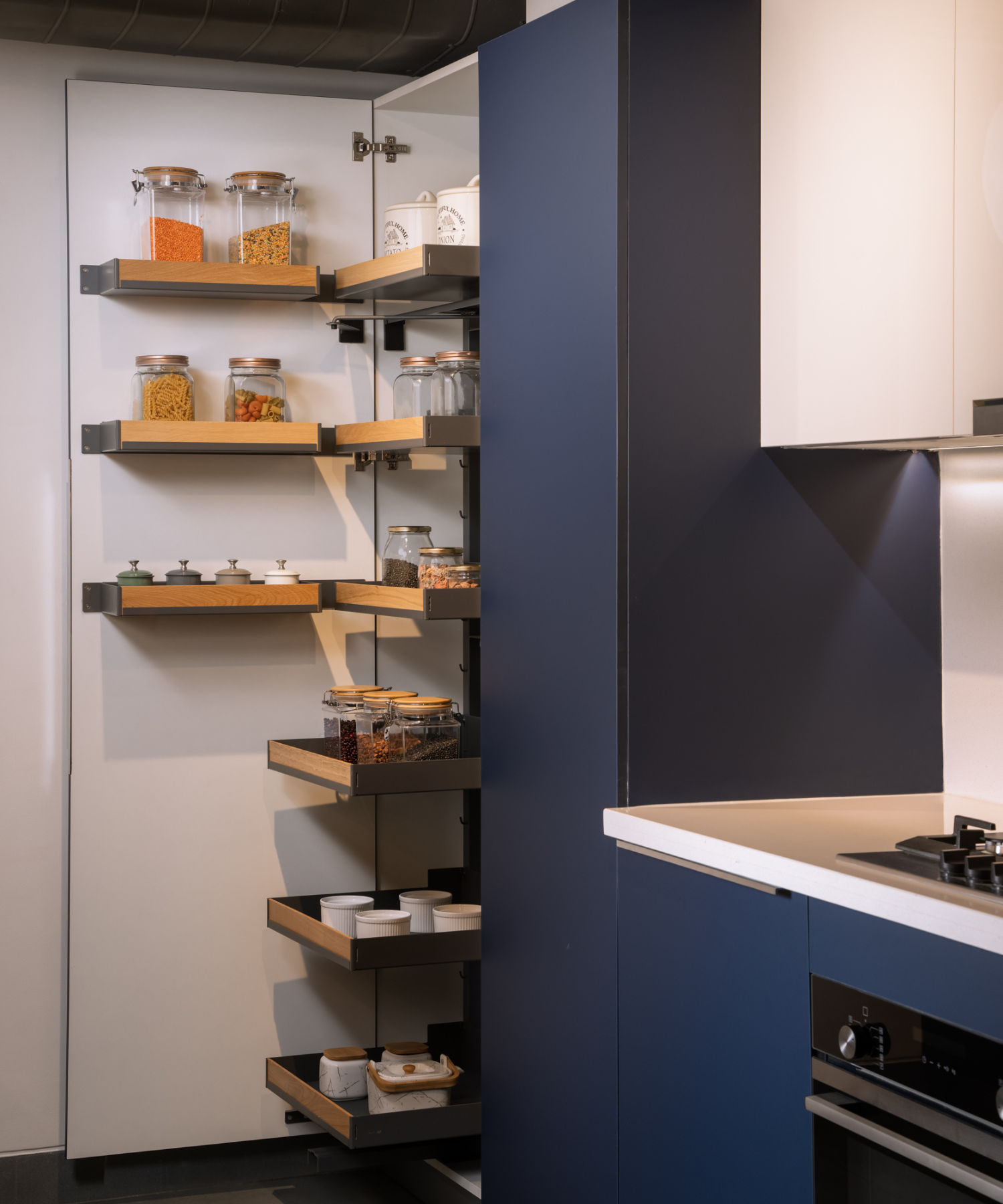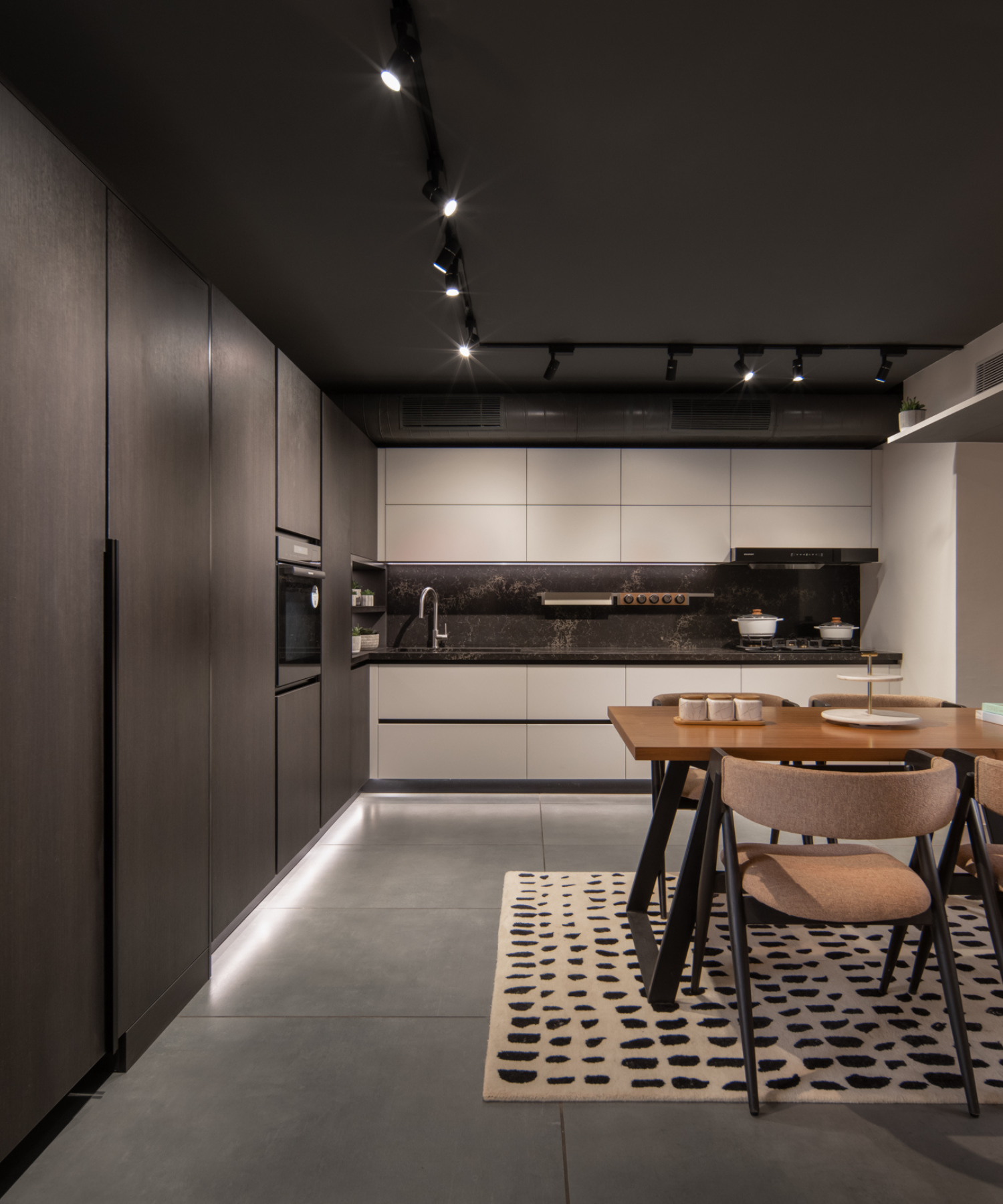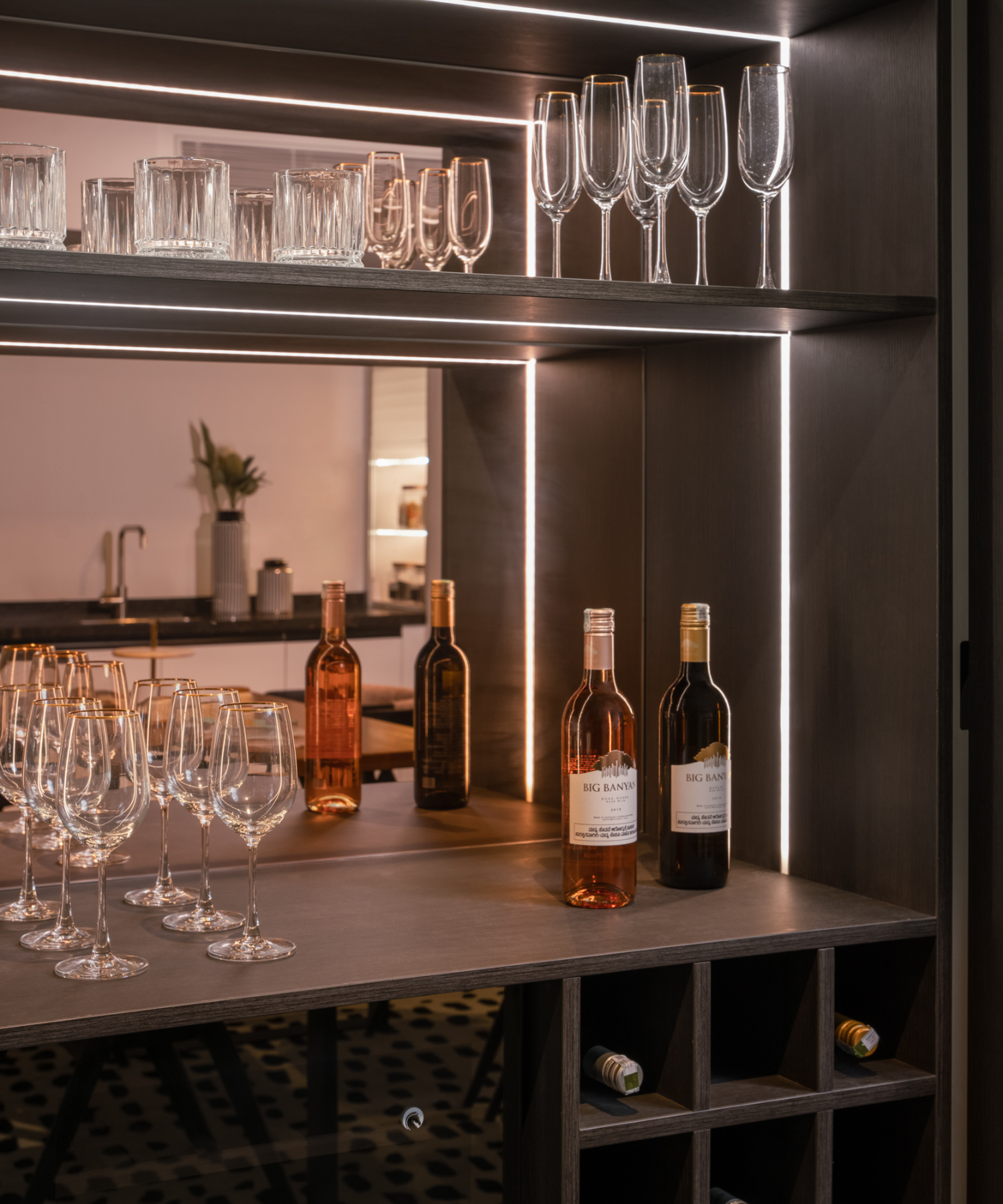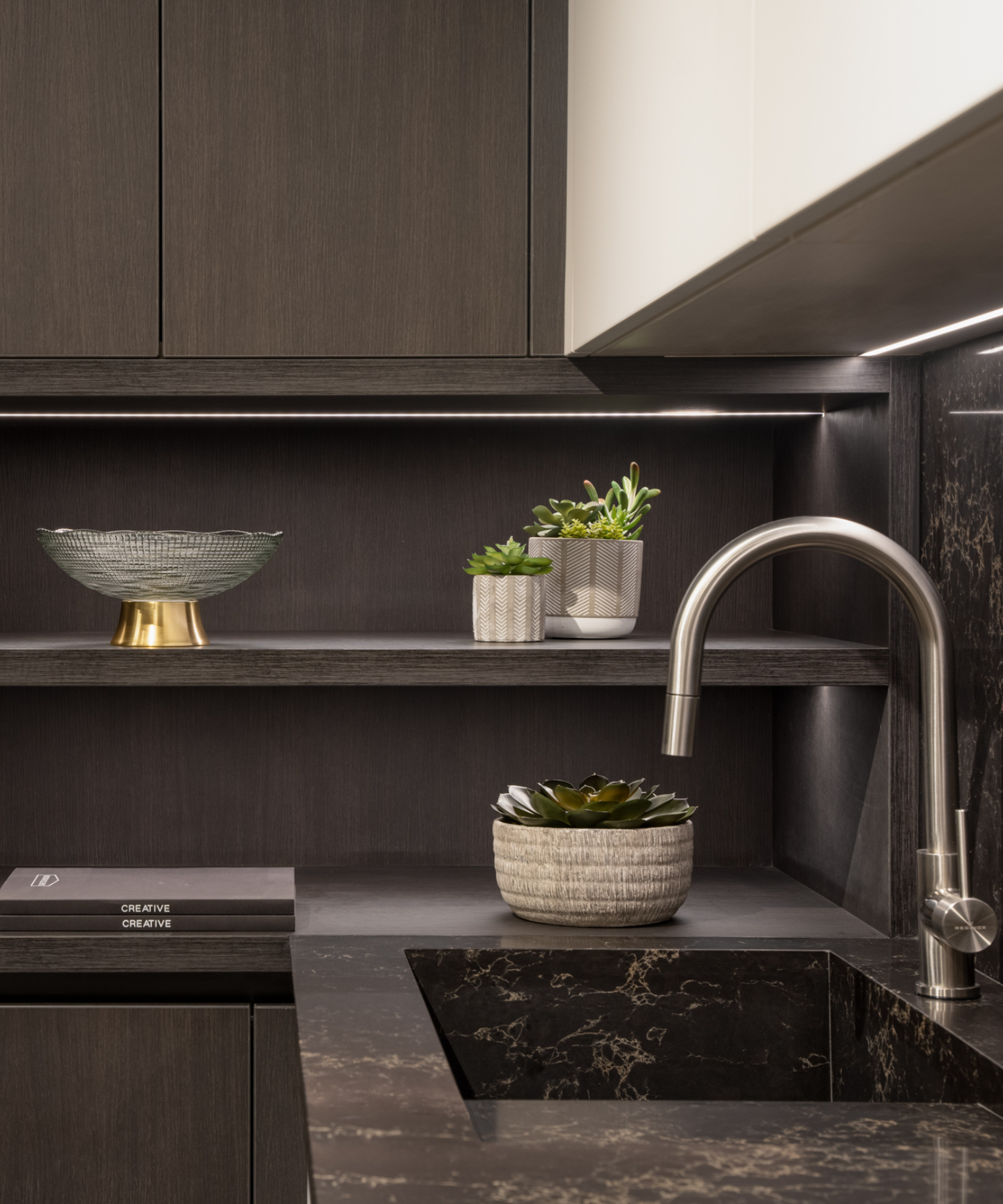 INTERESTED? GET IN TOUCH WITH OUR DESIGN TEAM!

INITIAL QUOTE
On receiving your requirements, our estimation team will provide you with a tentative quotation.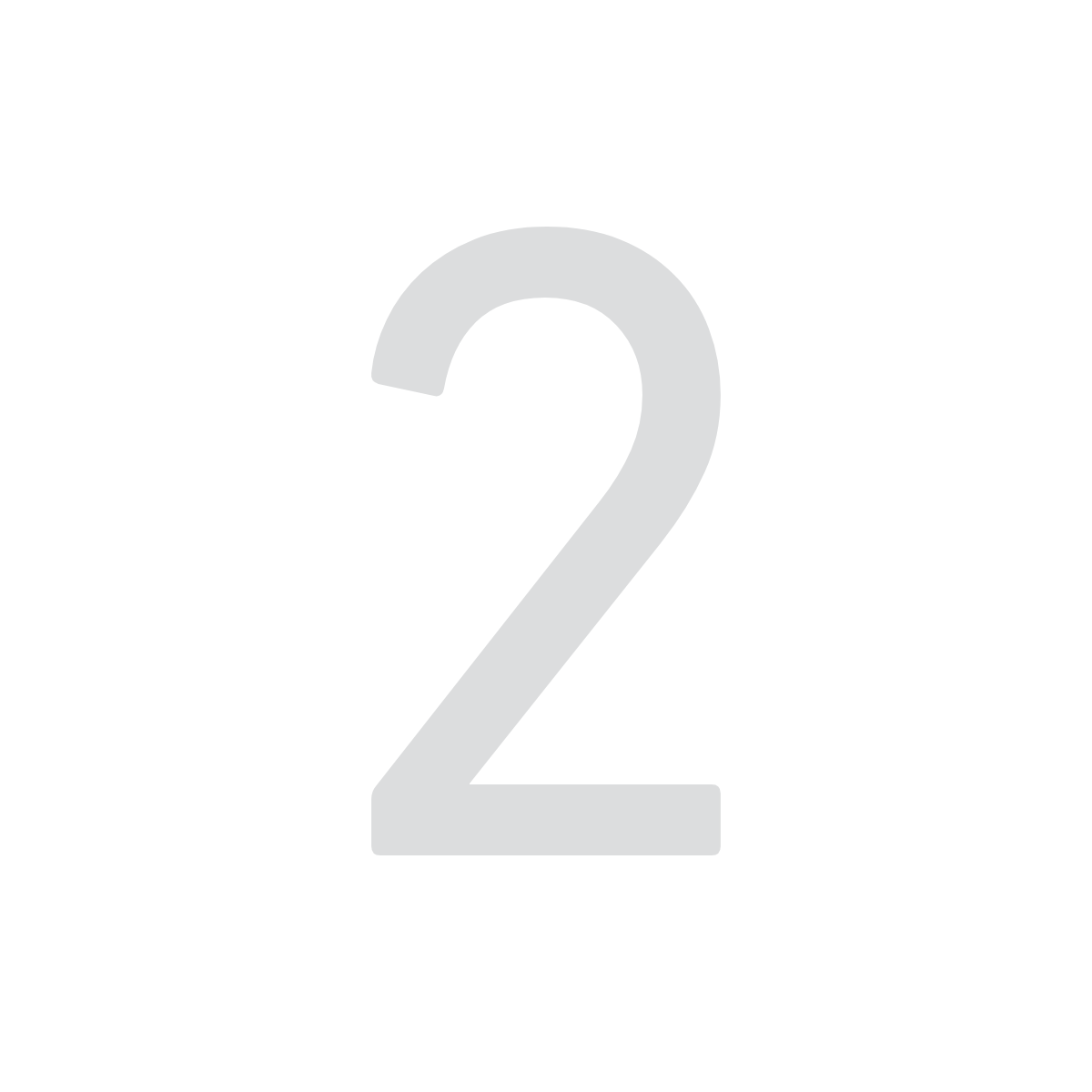 DESIGN STAGE
After receiving 10% Booking amount on the initial quotation, our design team gets started on your Home Interiors.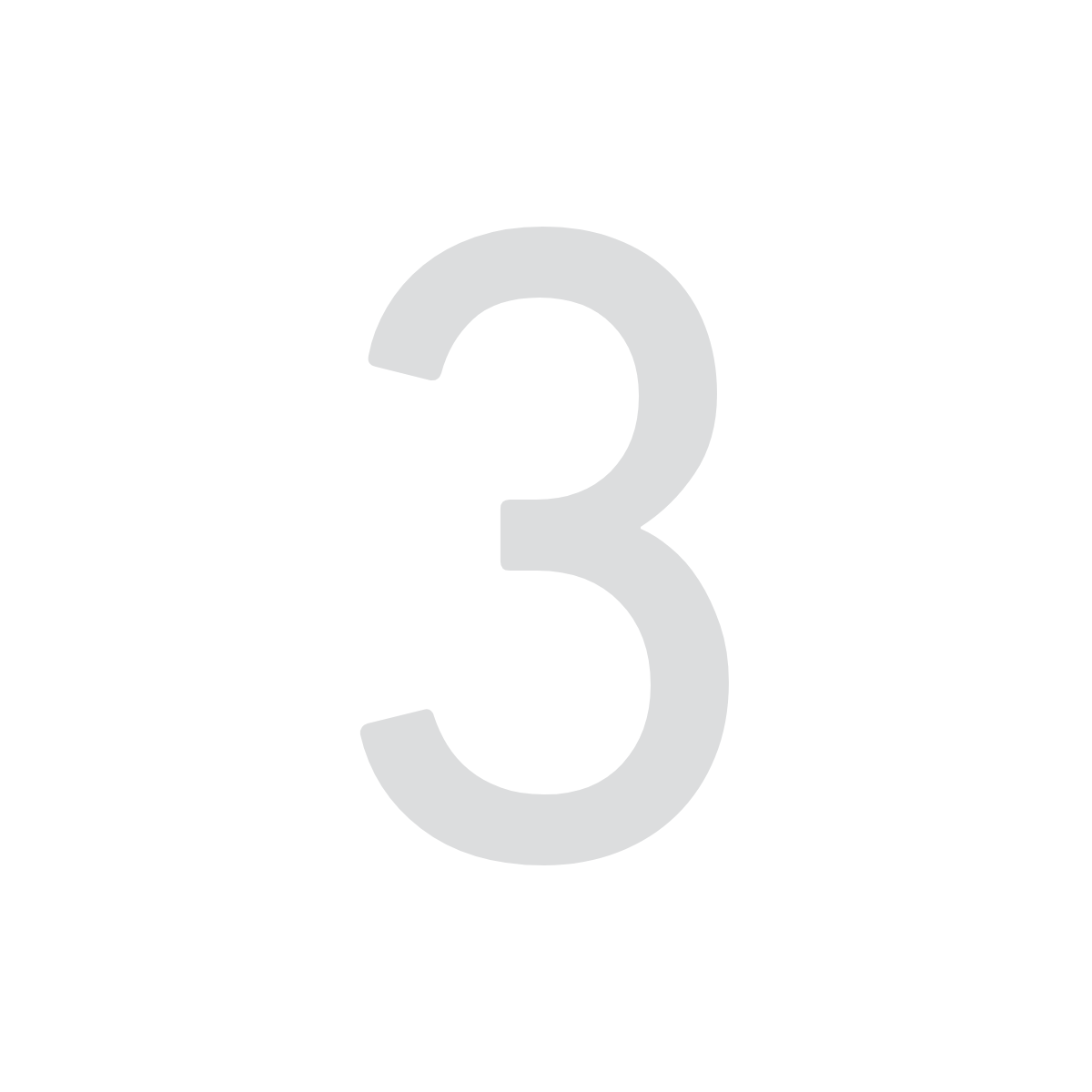 PRODUCTION
After the design finalization and receiving an additional 40% payment your products are taken into production.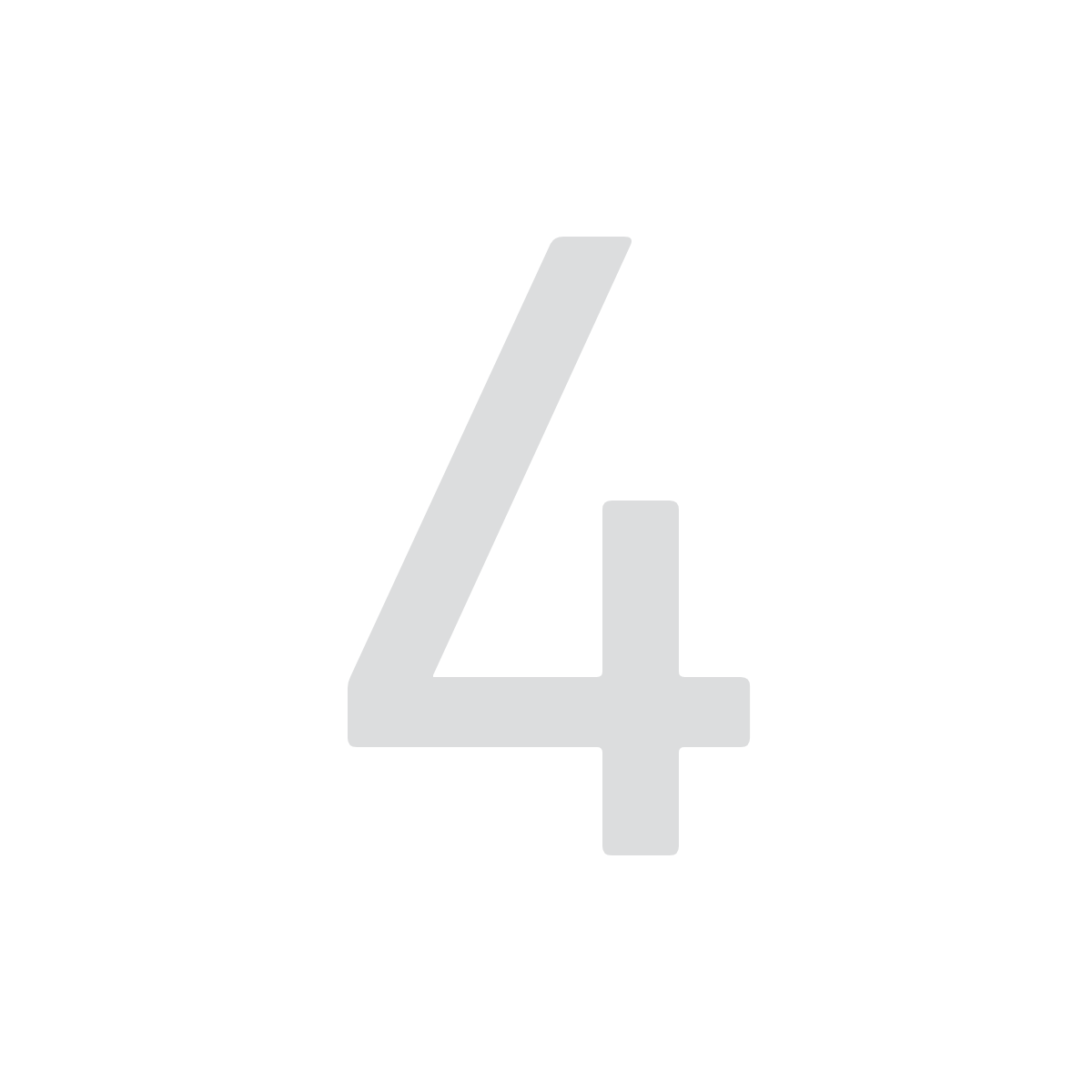 INSTALLATION
After receving the balance payment, the products are dispatched for installtion by our trained technicians.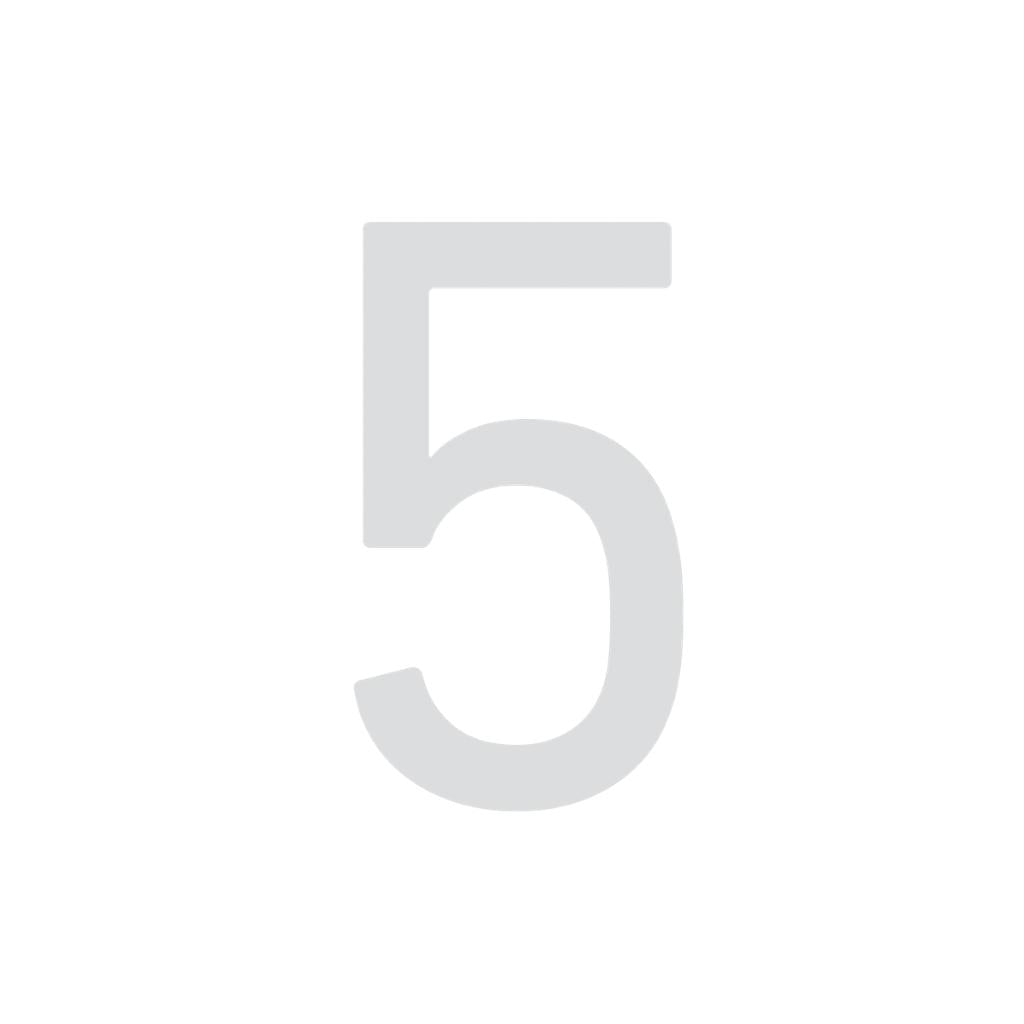 HANDOVER
After our passing stringest quality checks, our products are explained and handed over to you to cherish.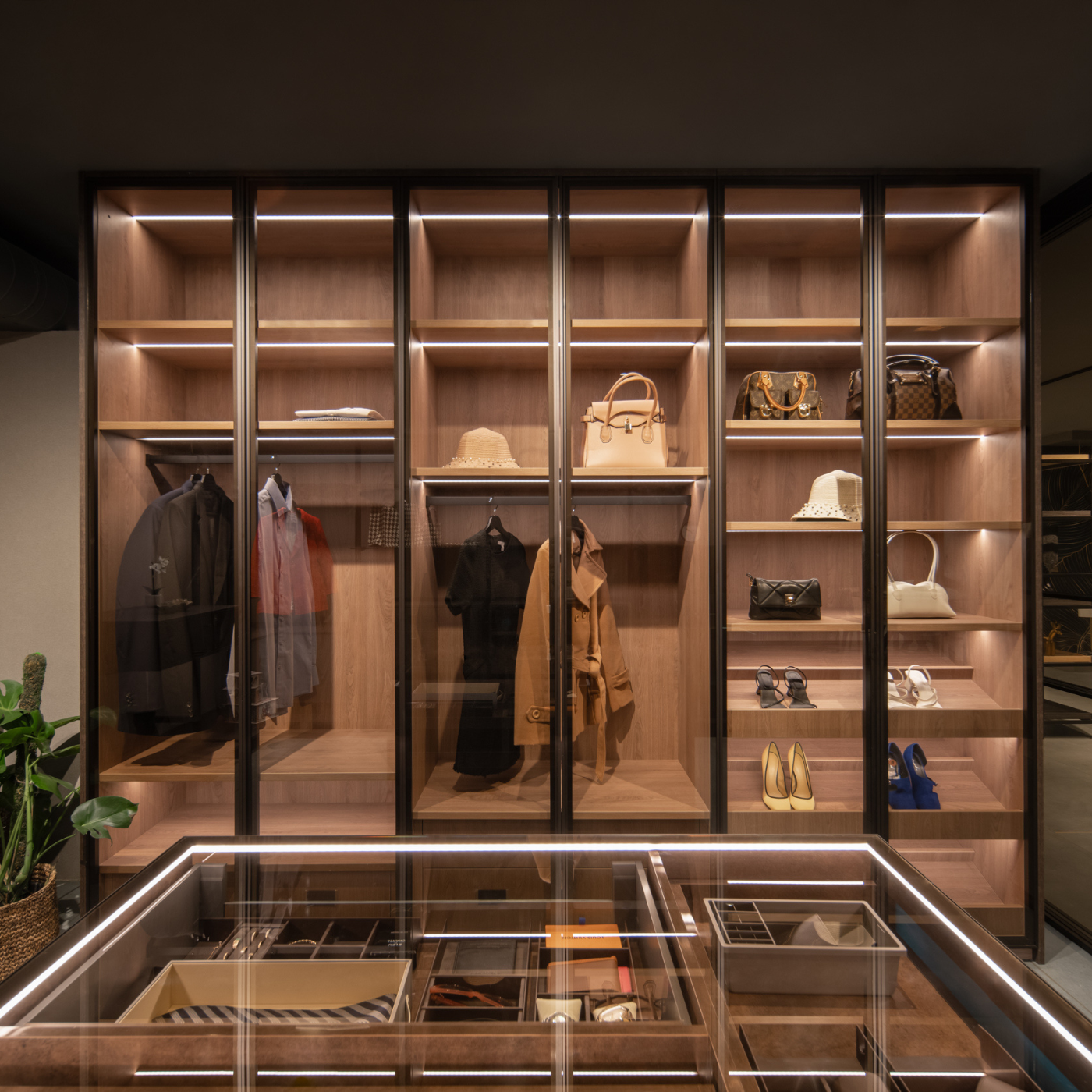 REDEFINING LUXURY
We work with top brands from across Europe to bring new and innovative products to the India market. We carefully test all our products to ensure it's suitability in India and emphasis on quality design to produce high-end modular products across South-India. We use only top materials from the boards, hardware and even the glue to ensure all our products are of the highest quality and finish.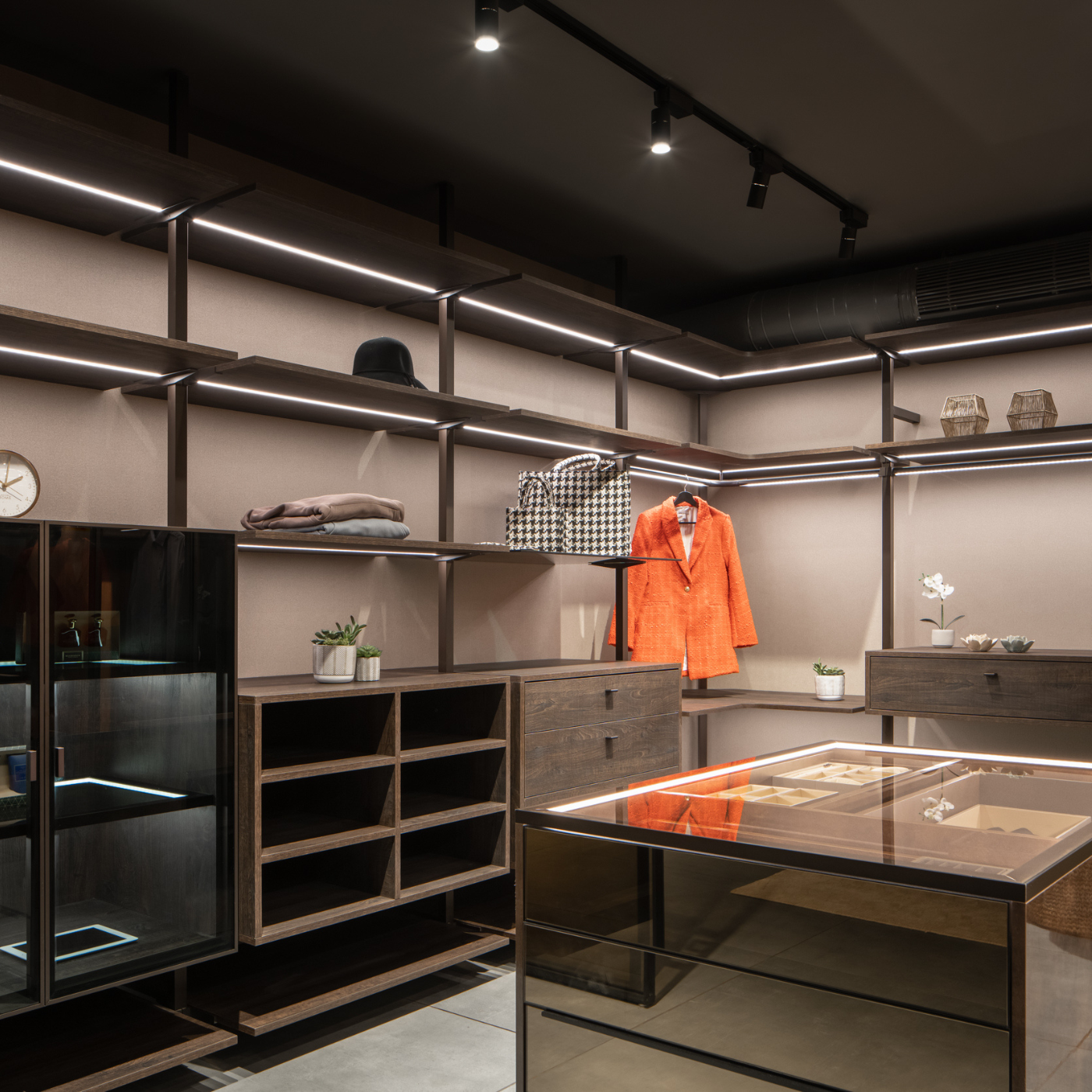 LUXURIOUS WARDROBES
FINEST MATERIALS
We work with only high-end raw materials from variours brands across Europe and process the manufacturing of the products in our state of the art manufacturing facility in Bangalore. We offer Italian quality finishes that are fully Made in India and delivered to your home in 45-60 days with installation. Due to the finest materials and craftsmanship, we confidently offer a ten year warranty on all our fixed furniture products.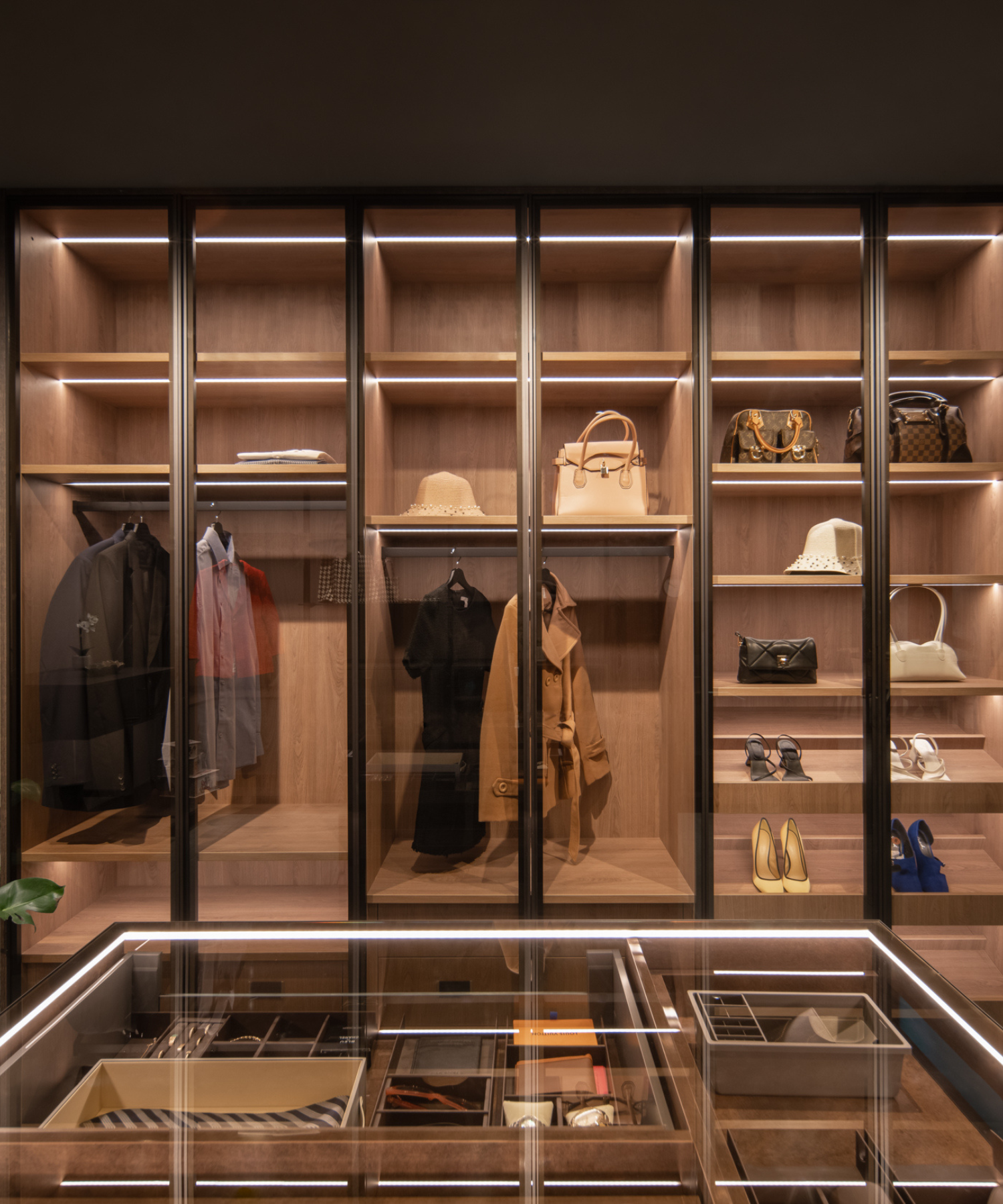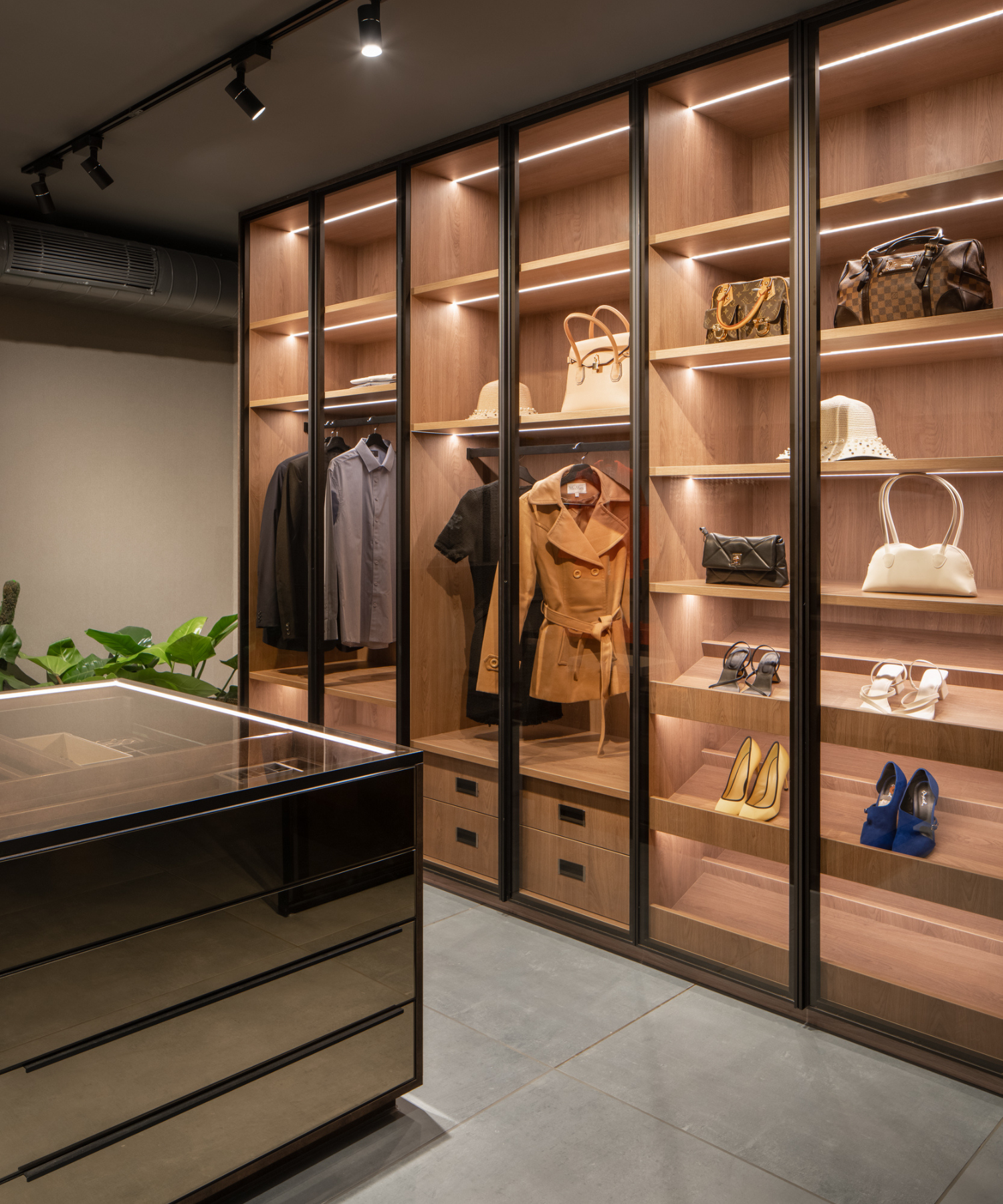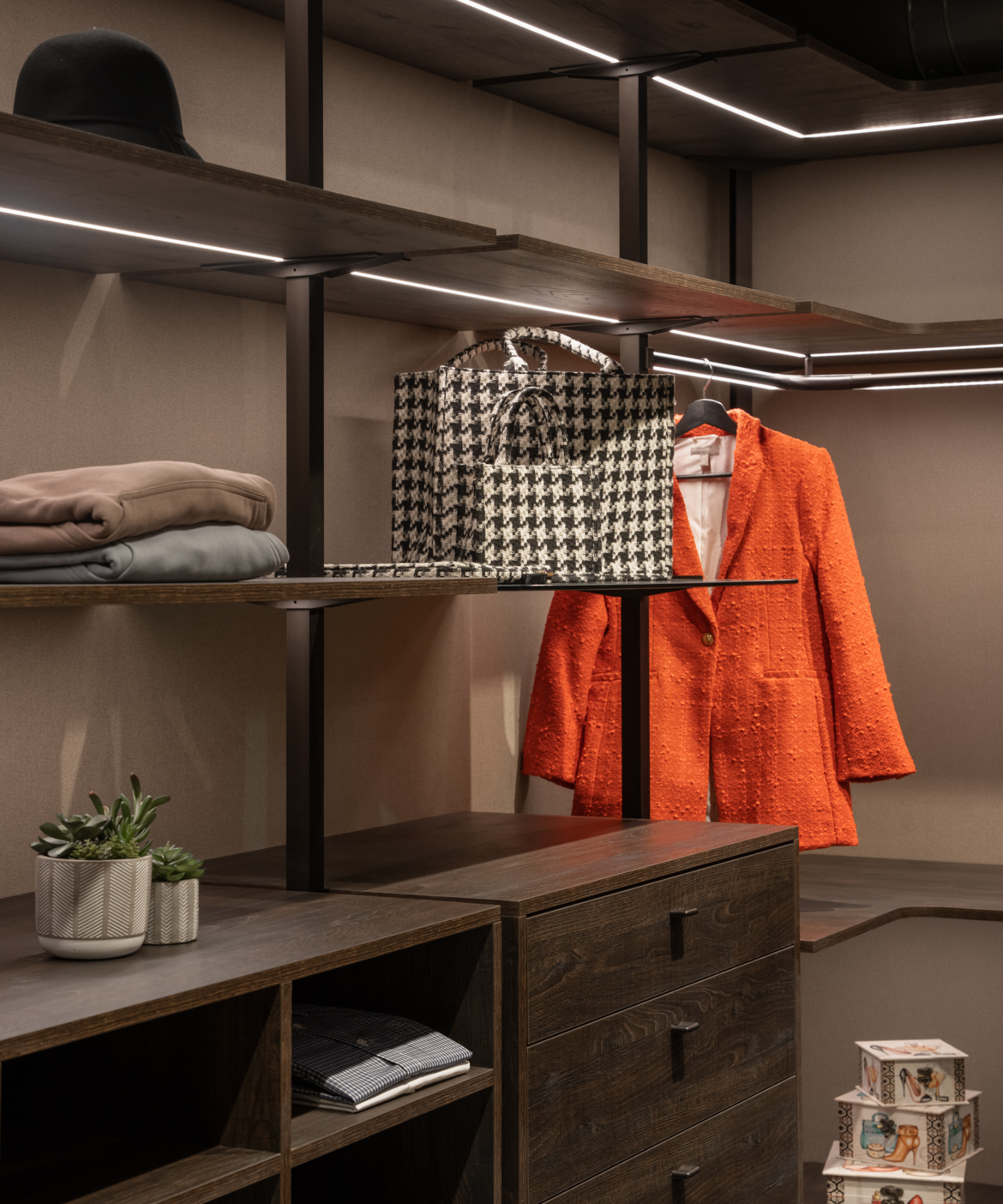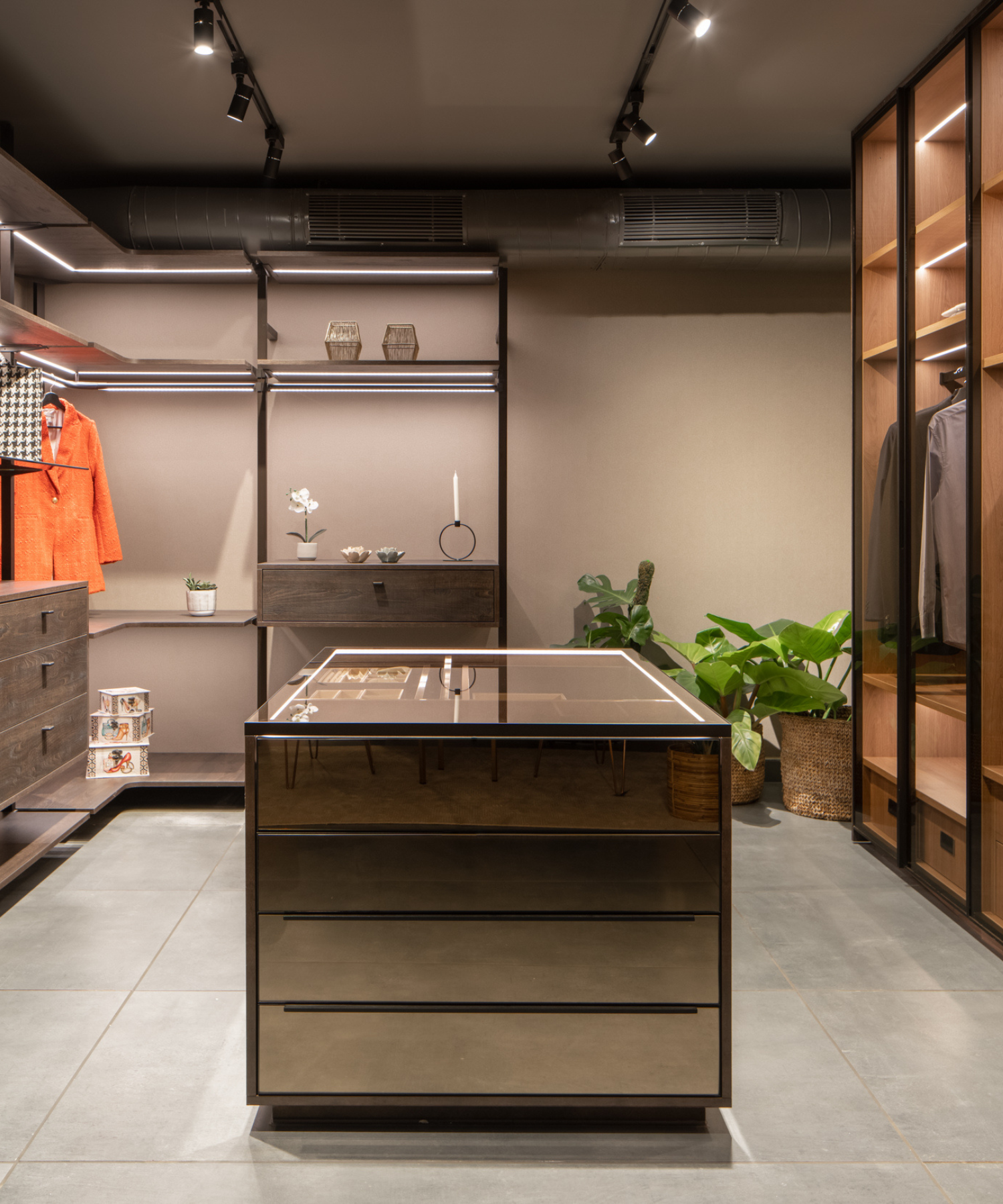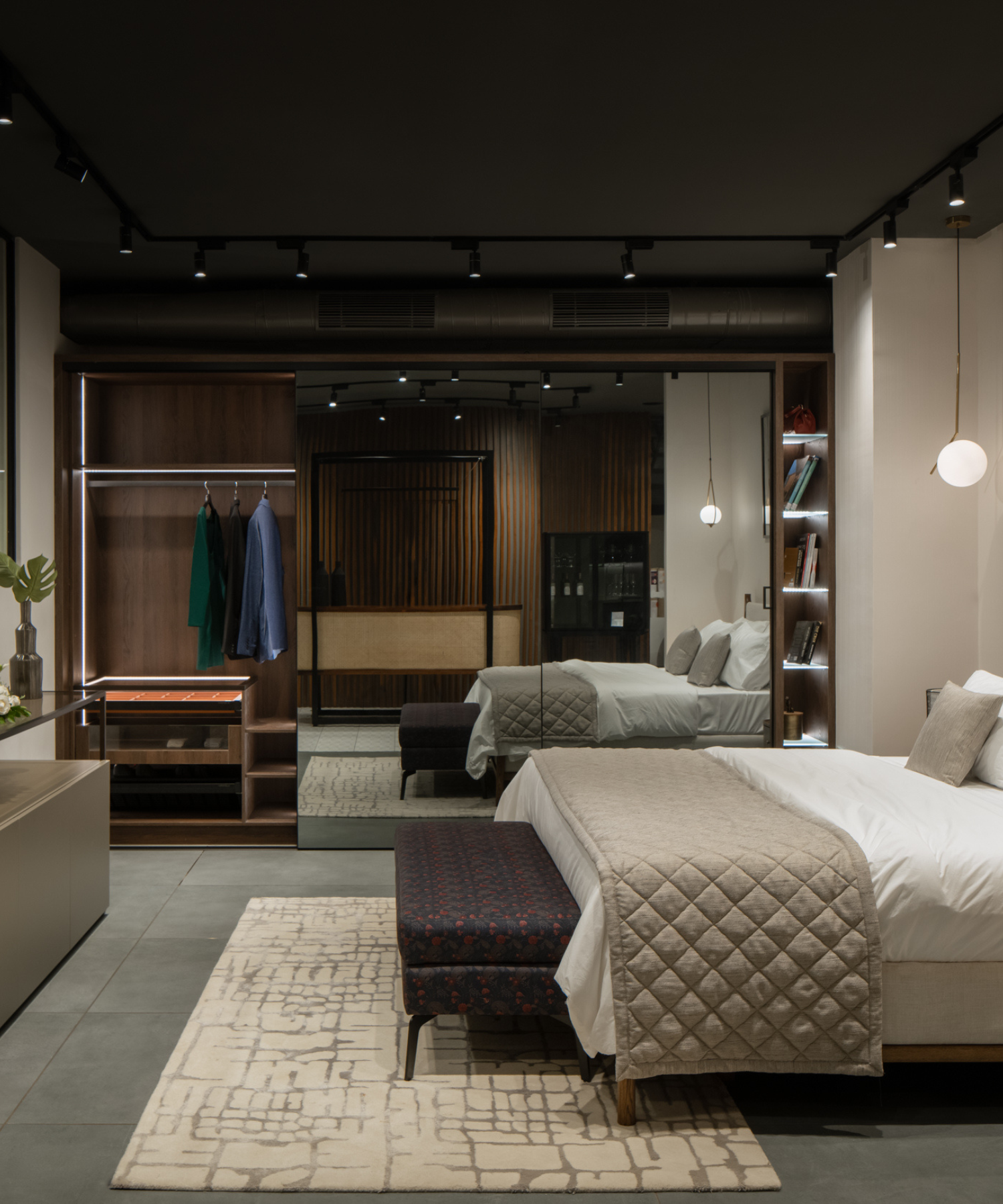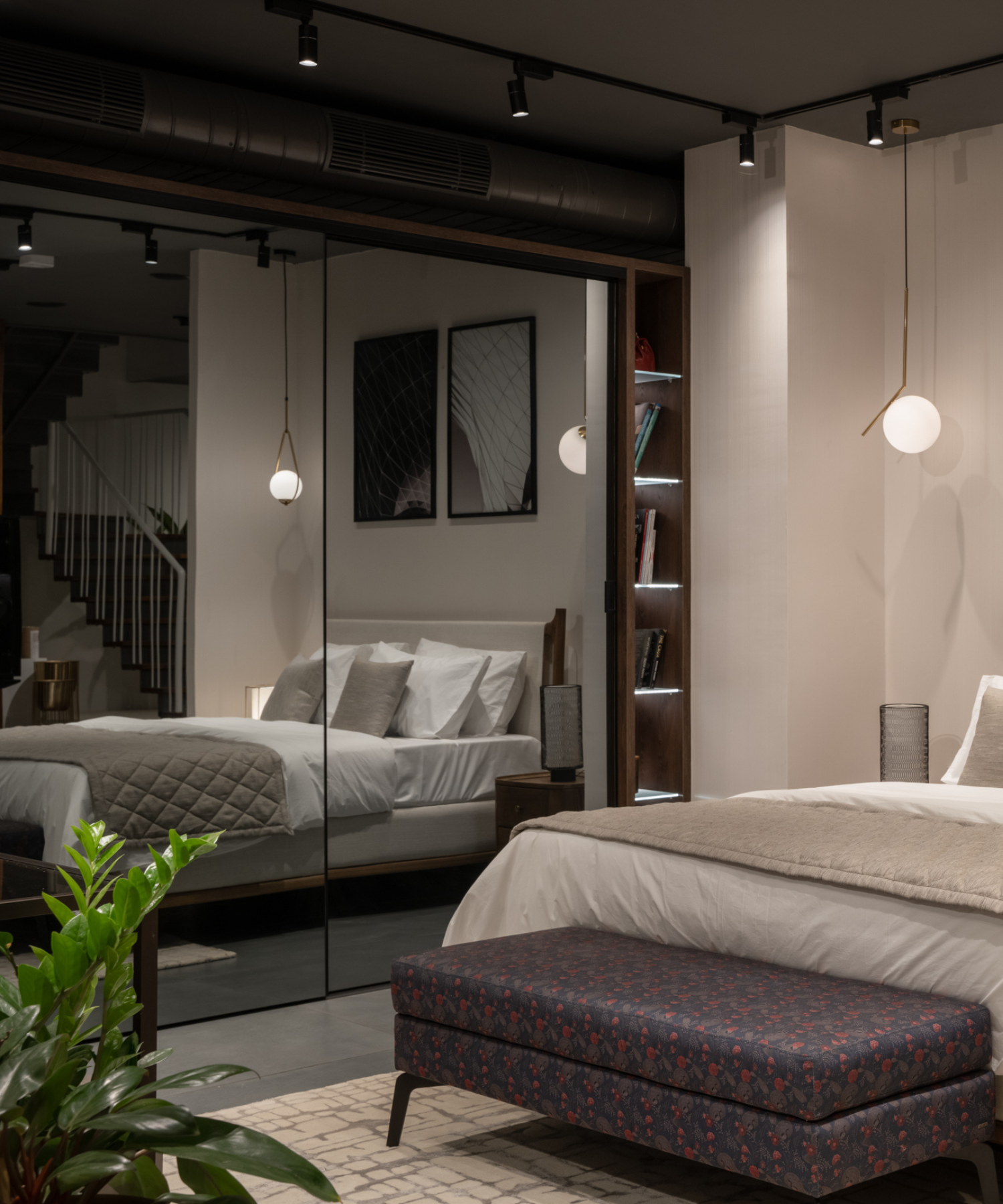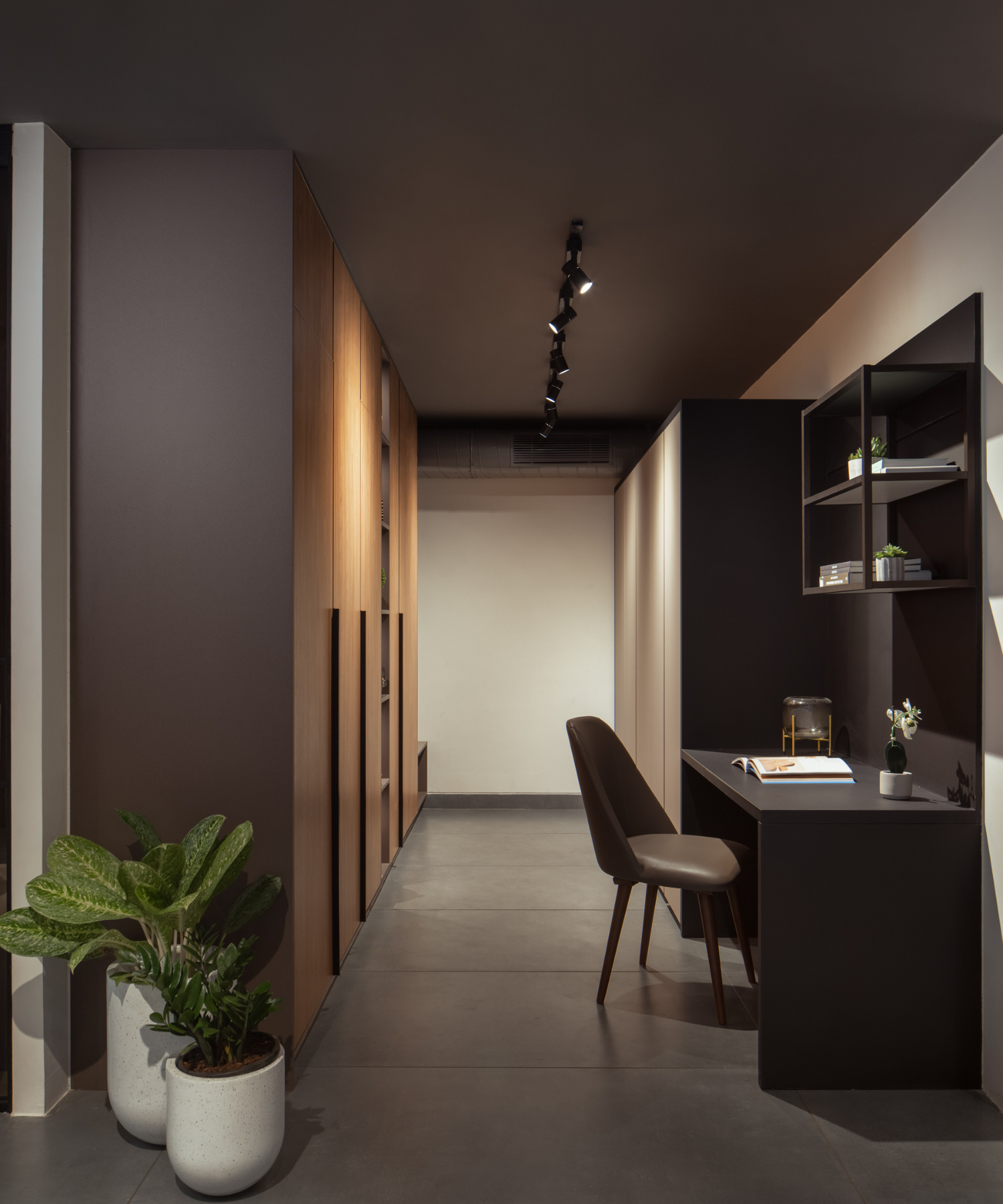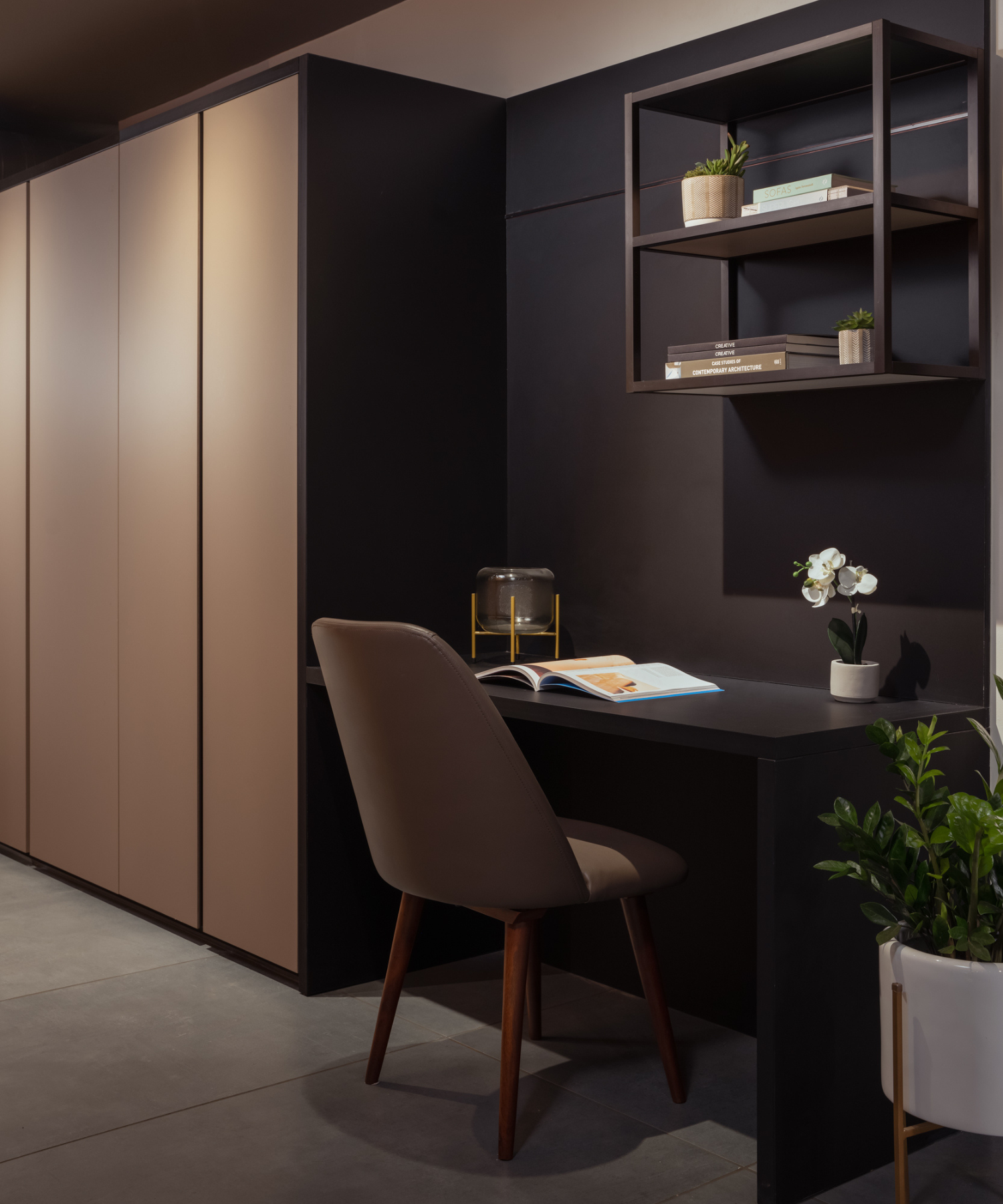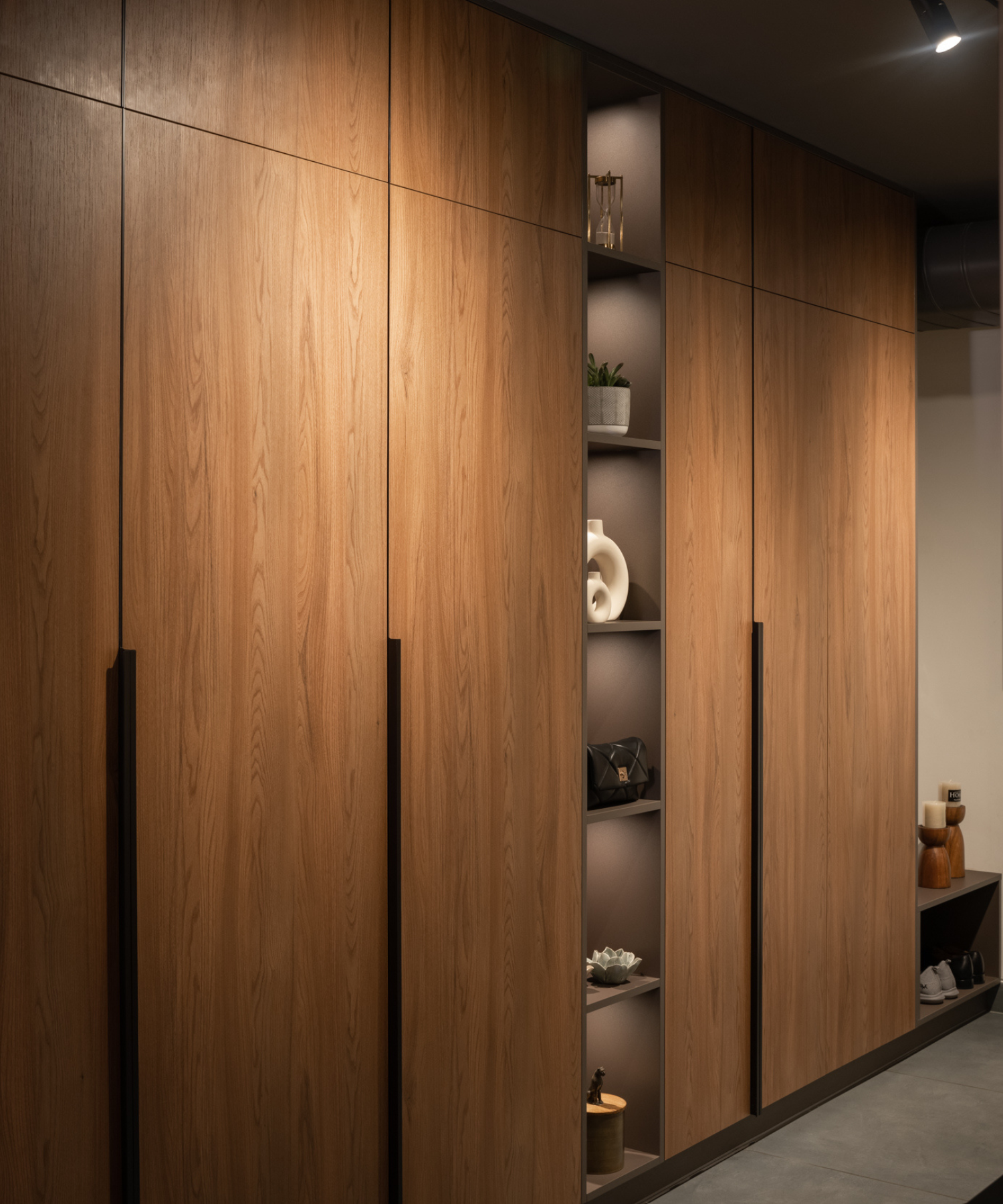 Contact Us
Reach out to us by filling the form below, and our design team will get in touch with you shortly after!